What I liked most about StopMotionSuite was the stop motion clip settings in combination with the timeline editor. Not only could I play around with getting the stop motion effects right, but see exactly where my images and text were going to be displayed on my video. You guys really went above and beyond on this one. Thanks a ton.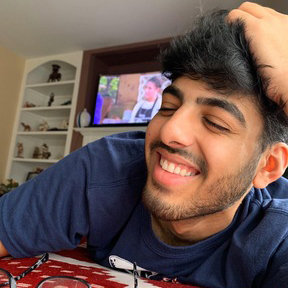 Karan D.
"WOWW stop motion effects are so cool and I'm proud to own an app that can create these for my clients. This will easily had 5 figures to my agency revenue this year. For those considering the app I can confirm that a lot of time and effort was put into it to make it great."
Brittany B.
If you're not offering
stop motion videos

to clients
during this crisis then you're missing out on


easy cash per week...
TikTok is exploding, YouTube is on fire, and Facebook Video is dominating.
If you haven't noticed, the world is addicted to video because of the current lockdown situation and thousands of local business owners are struggling to get in front of these viewers and save their business.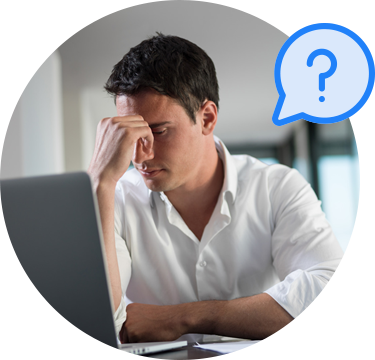 That's why business owners are paying
thousands of dollars

for stop motion videos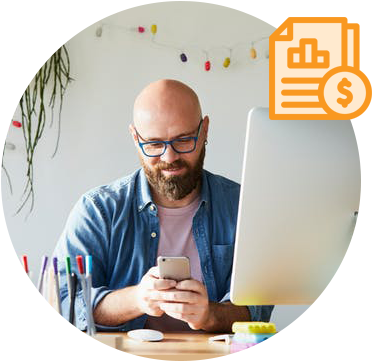 Their current videos are getting ignored because there's more competition
But, in under 5 minutes you can use our breakthrough tool to create stop motion videos that they desperately need and will pay big bucks for.
Checkout these stop motion videos
we made in just minutes:
Or, turn boring videos into eye catching stop motion ones for social
AFTER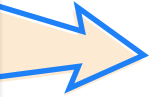 Create Stop Motion Videos for…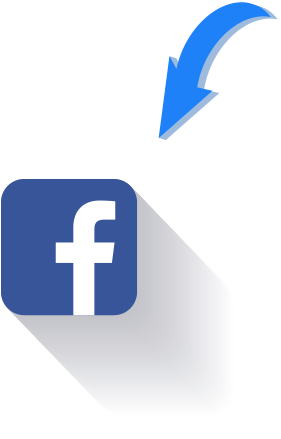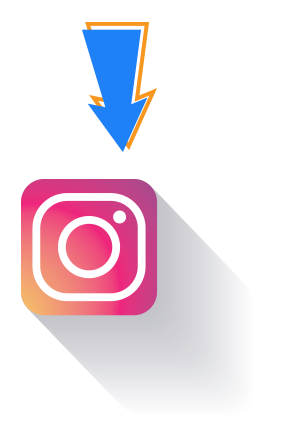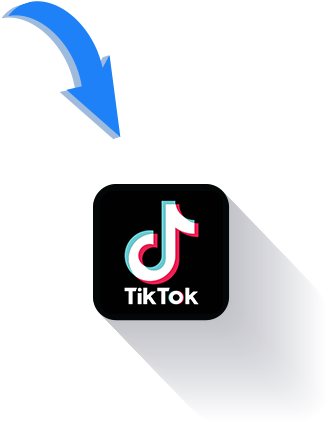 Why are local biz owners
going NUTS

for
stop motion videos?

Stop motion videos are all the rage right now and it's opening up a huge opportunity for people LIKE YOU to cash in on this crazy demand!

Thousands of influencers, big brands, and smart marketers are using stop motion videos to grab attention like never before like...

Why?

Because they know that stop motion
is working right now. It's...
Perfect for products, services, or personal branding.
Eye-catching, short, and fun.
Sticks in people's memories easier.
Works for eCommerce, services, products, education, affiliate offers, sales pitches, presentations.
Turns boring content into engaging action in seconds
100% visual and doesn't need audio.
Proven to boost engagement and followers on Instagram
Perfect for Youtube, Instagram, Facebook, and even your own landing pages
Brings static objects to life and grabs attention
No need to show your face on camera
Stop motion videos were one of the top three Instagram video trends of 2019...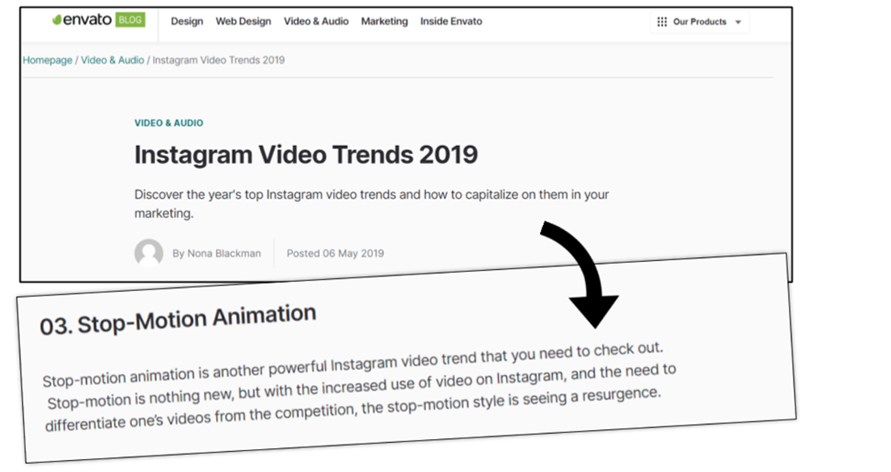 Video marketing experts predict that the demand for local business video will continue to grow in 2020...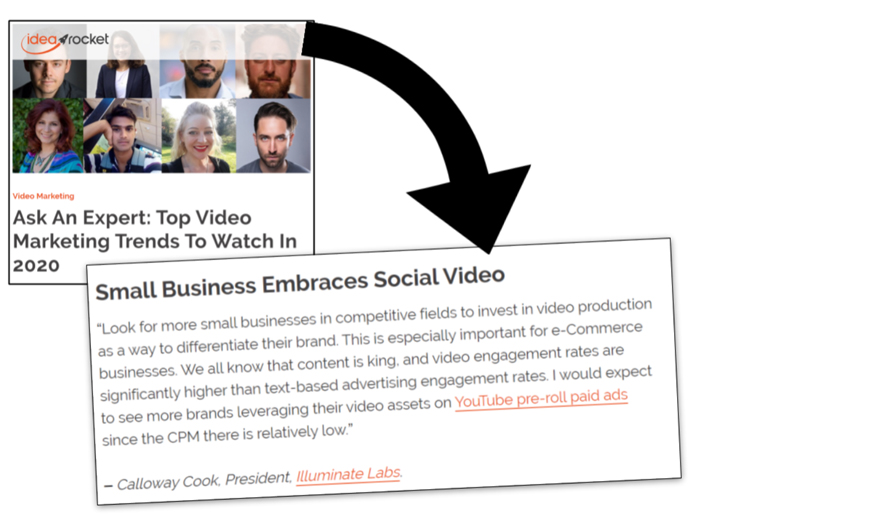 Plus, they're paying thousands of dollars for simple animated videos you can create in seconds!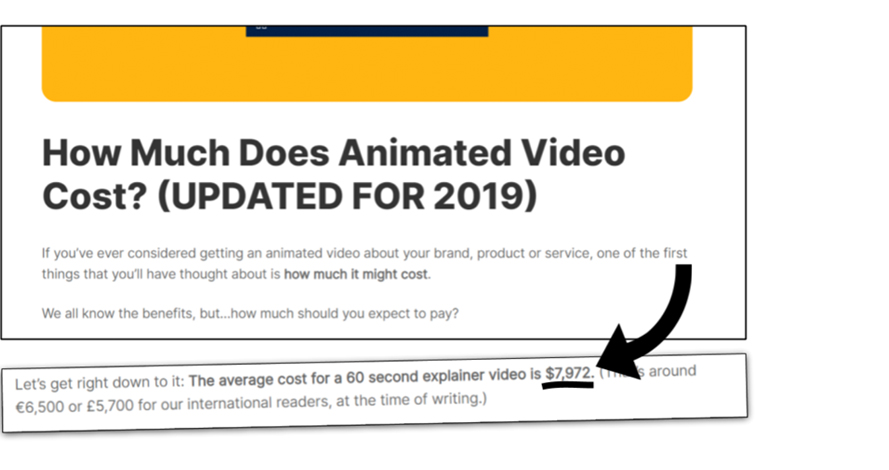 Yep, you read that right. The average cost for a 60-second animated stop motion video is around $7,972!
Are you starting to see the money-making potential here?
Every day, you could be happily collecting paychecks for simple little stop motion videos that take just minutes to create.
But there's just one problem...
Creating stop motion videos is hard work and
usually takes
weeks or months of time

Serious design skills
and creativity

Expensive and complex software

Video production studio

Heaps of storage space on your PC

Hiring animators and artists

Buying expensive stock images or footage
It can take months to create a single video or you'll need to spend thousands hiring experts instead.
That's why we created the ultimate shortcut to stop motion video.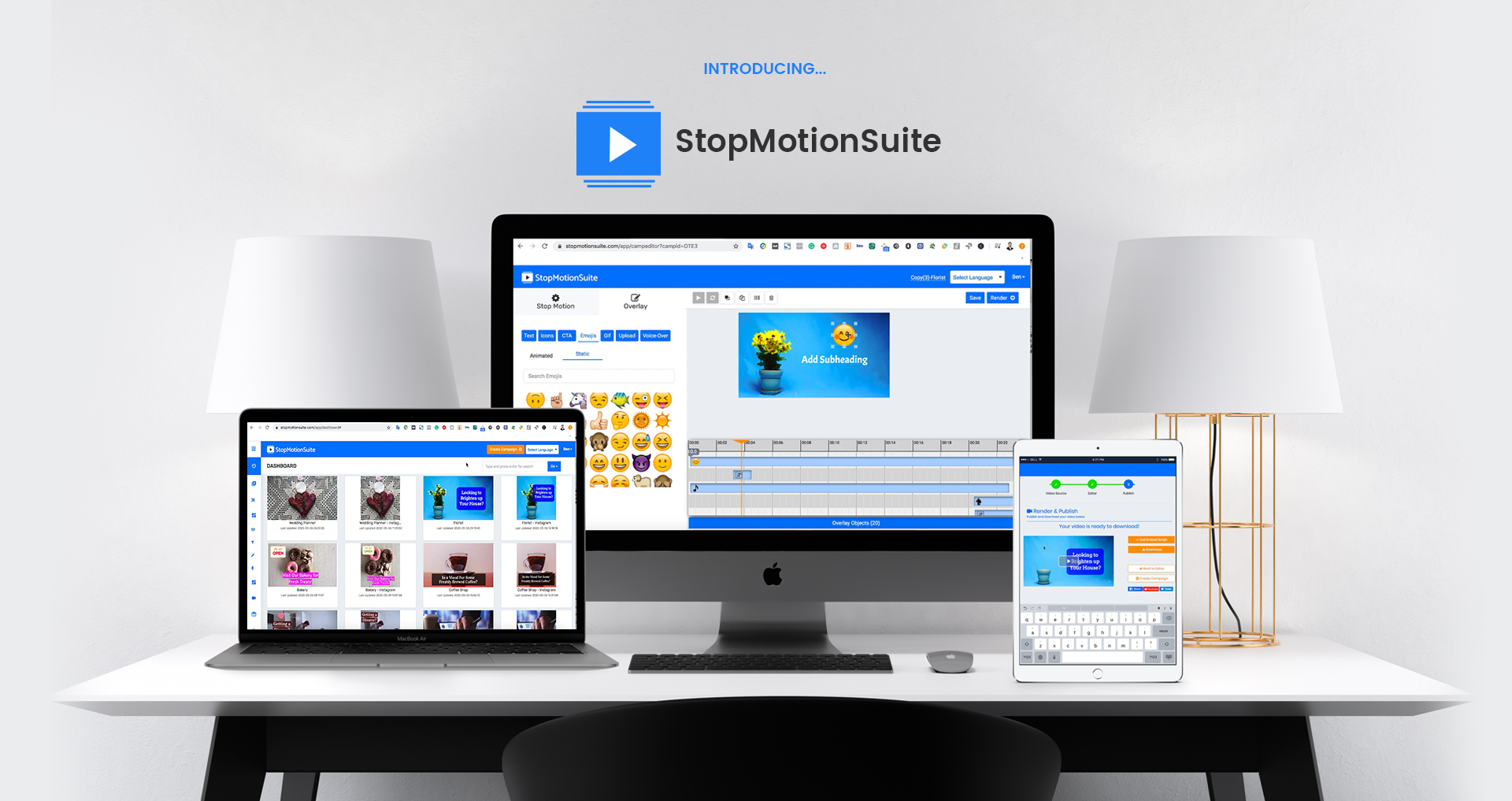 The ultimate solution for creating stop motion videos that drive traffic and increase conversions with drag-n-drop technology.
StopMotionSuite Works in 3 Steps:
Choose from Facebook/Instagram or YouTube Stop Motion Templates
To start, pick a stop motion template to use on Instagram, YouTube, or Facebook. These are already DFY stop motion videos in lots of the hottest local niches (and general niches) for you to customize and make your own in minutes.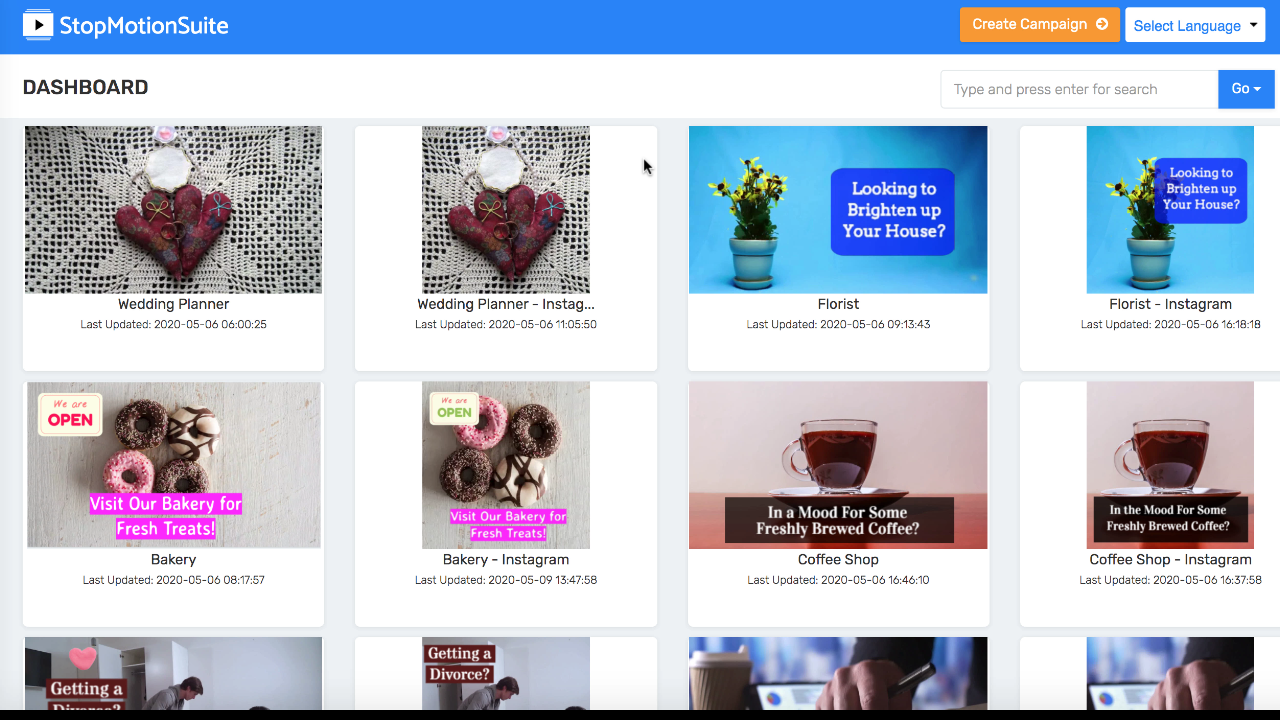 Or, Add Stop Motion Effects to Any Previous Video
Or, upload your own video to turn into a stop motion one or add stop motion effects. You can also paste a YouTube, Facebook, or Instagram video link into the app and turn that into a cool stop motion video, too.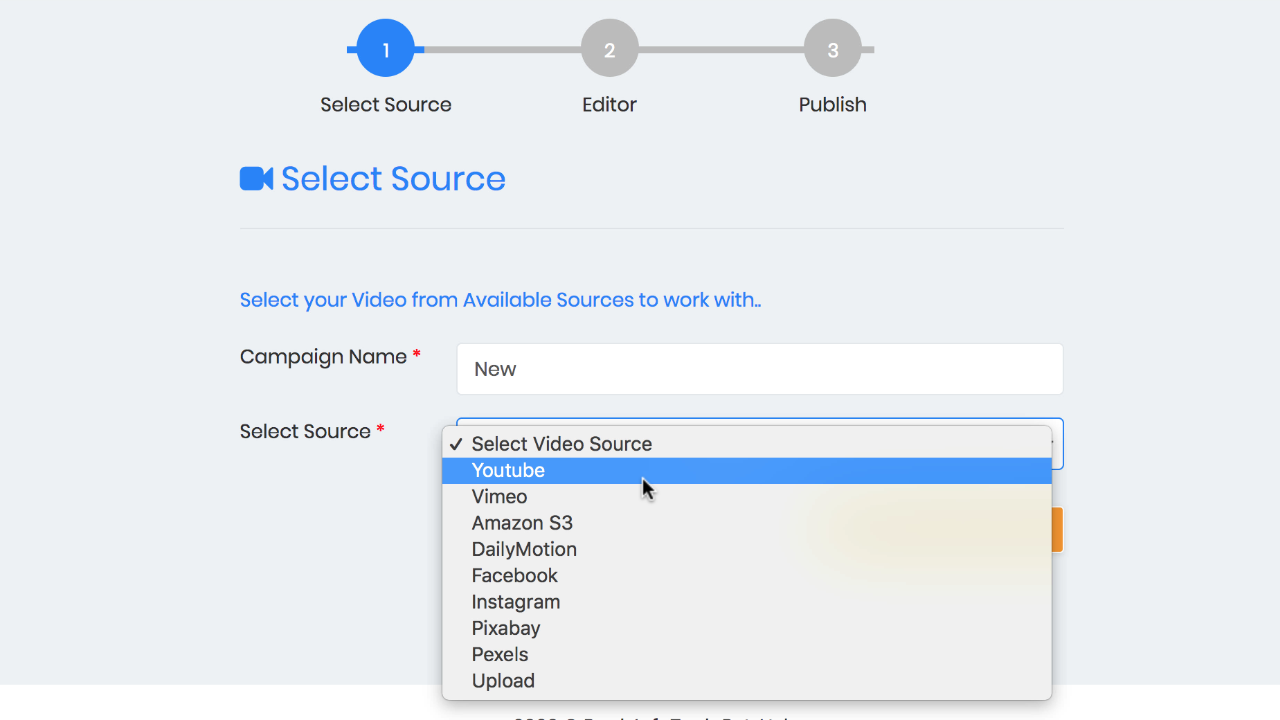 Customize the Video with the Drag-n-Drop Editor
Then, add text, emojis, images, logos, CTAs, and more and drag-n-drop them into place on your video. Use the video joiner and splicer technology to trim your video to any length you want so it's exactly how you need it.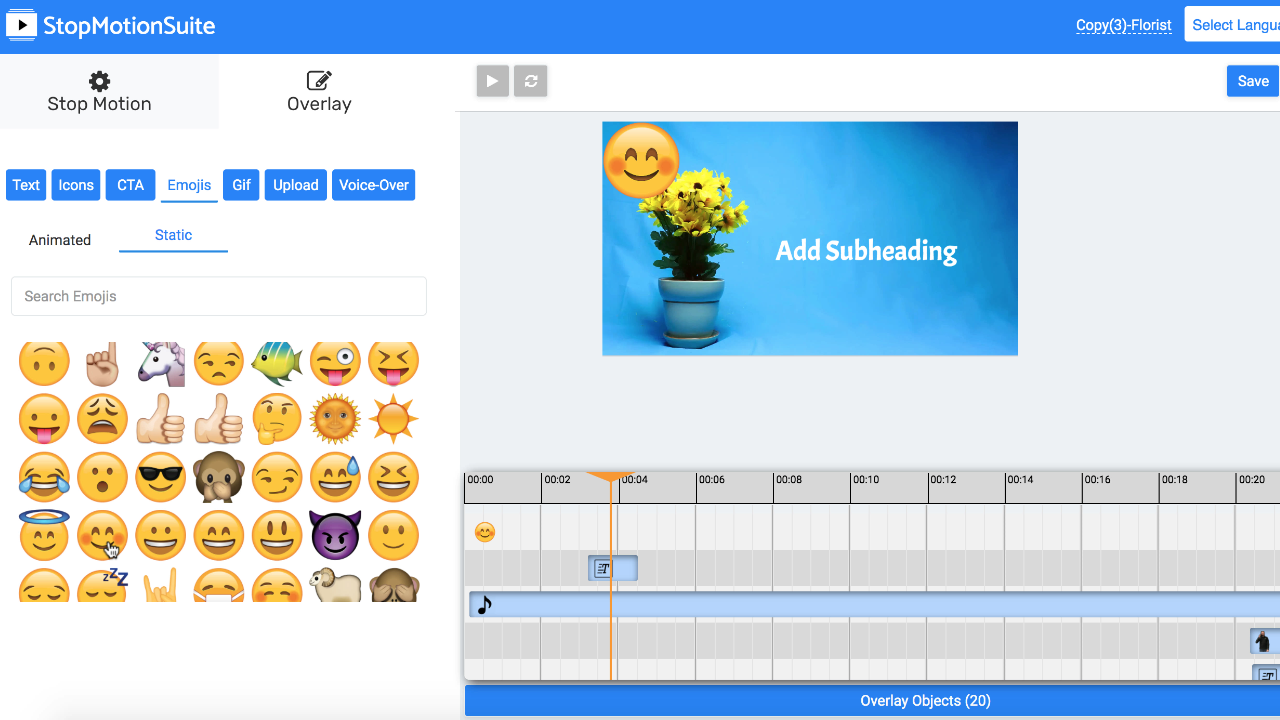 Render the Video and Sell to Clients
Finally, when your video is exactly how you want, hit render and download the video. Buyers will be getting the Commercial Rights on the front end which means you can sell it for any price you want and sell stop motion effect services for previous videos.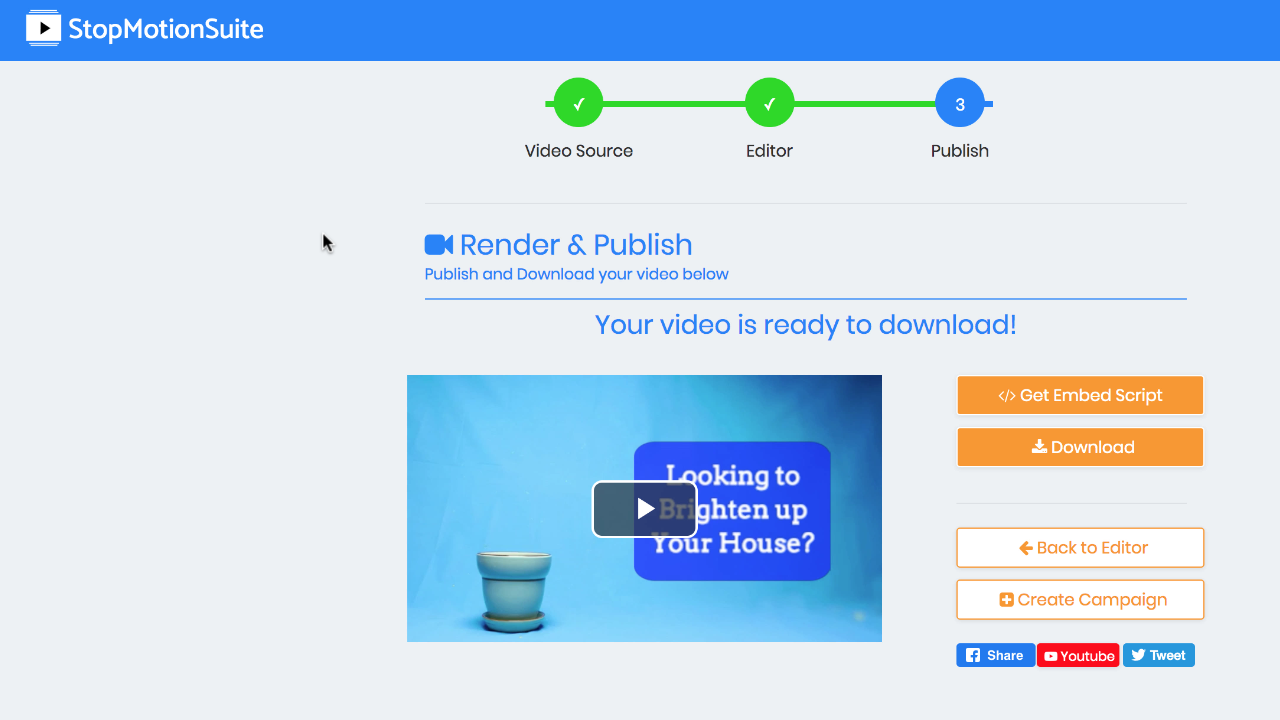 "The software works great and was easy to use After watching the demo I was very excited to start using StopMotionSuite and wasn't let down in the slightest. The templates, the drag and drop editor, the cool effects… all of it is amazing! Overall I'd say this is much better quality than many of the other tools I've bought over the last few months. I will recommend this to my subscribers, thanks"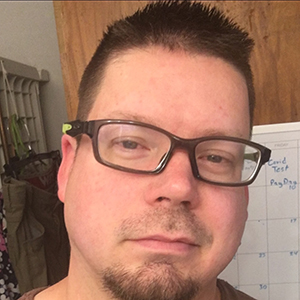 Richard D.
"I've been struggling to get my video agency business off the ground for a few months now. The problem is many of the videos look the same as everything else out there. However, I've been able to differentiate with these amazing stop motion effective videos and finally get some sales! Thank you so much for letting me use this, it's a game changer for sure."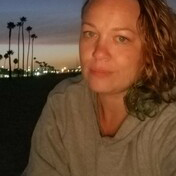 Lacy P.
Check out how easy it is to use
StopMotionSuite: