Activate Your Professional Membership Now
Before the Next Price Bump:
$197.00
Your low-cost investment is protected
by a 30-day money back guarantee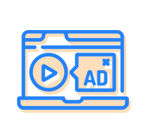 Unlimited Videos & Campaigns - Create unlimited videos & campaigns like a serious agency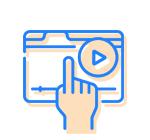 SelfieStopMotion Creator - Create super unique stop motion videos from built-in recording tech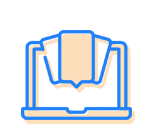 24 More DFY Niches - Available in the hottest, most profitable local niches
Hyperlapse Effects - Add amazing effects like hyperlapse to make your videos amazing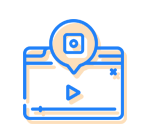 Instagram VidCreator - Create popular Instagram videos from influencer's images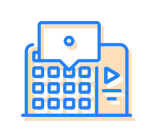 Plus Far More - including Text-to-Speech suite, slow-motion effects, bonuses, and more
Hey, it's Ben Murray with Harshal Jadhav and the StopMotionSuite team and I just want to say congratulations and welcome aboard!
You just got access to powerful technology that's going to help you create awesome videos in no time at all.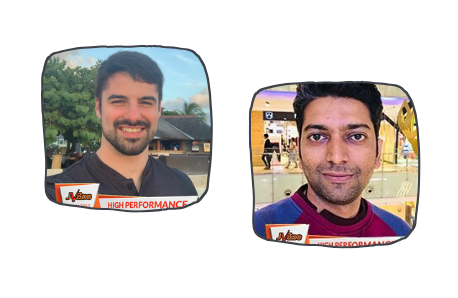 We Want to

Make Your Life Easier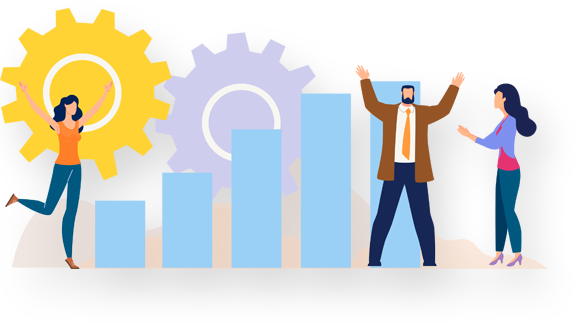 Before you get started because you're a smart marketer who took action we want to give you the chance to upgrade your account.
We tried to pack as many features and value into StopMotionSuite on the front end as possible...
but, we did have to leave out some licenses and amazing features to make the software affordable and accessible to everyone.
This does include advanced features many serious StopMotionSuite "power-users" will want to get the most out of their purchase and maximize results.
So, if you're one of those users interested in using the app to its full potential to save far more time…
Allow us to introduce:
StopMotionSuite
PROFESSIONAL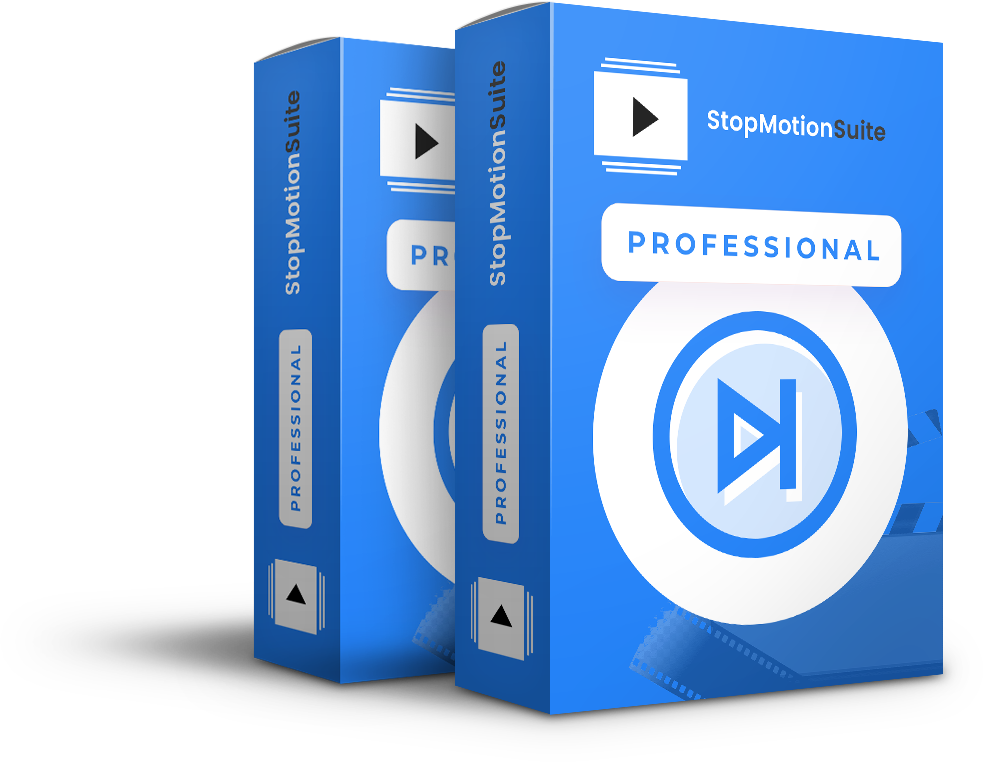 You're getting more usages rights and features for a low one-time fee including: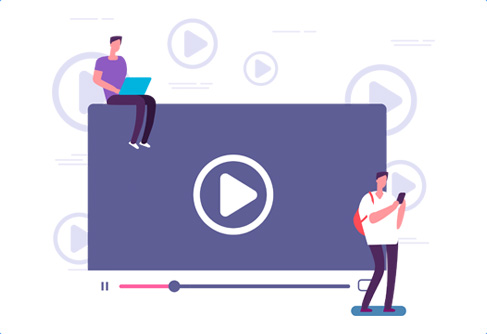 01
Create Unlimited Videos with Unlimited Length
Due to bandwidth restrictions, there was a cap on the number of videos you could create on the front end version and the duration of them. But, with the Professional upgrade you can make as many videos as you want like a serious agency would need as long as you need. Never put a cap on your profit potential now.
02
Create Unlimited Campaigns with Unlimited Imports
Just like campaigns, there was a cap on the number of campaigns and videos you could import into StopMotionSuite. However, with the Professional upgrade, you can take on as many clients and create as many projects as you want without worry.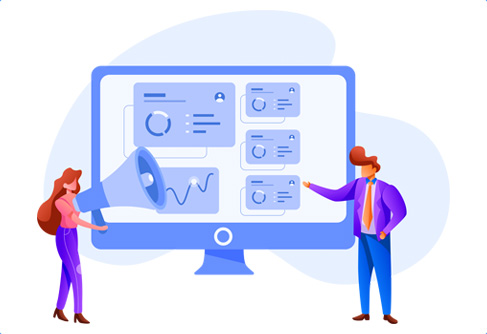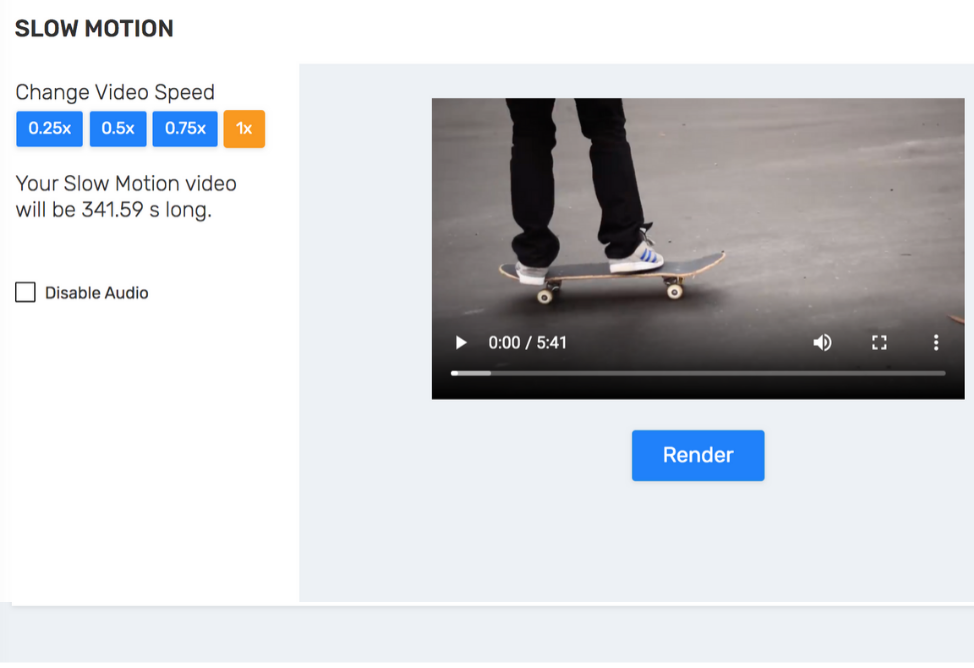 03
Super Deluxe Slow-Motion Effects
Make your videos really look great by adding cool slow-motion effects to them. Slow-motion often makes boring videos look for more professional and is used in movies and trailors all the time.
04
Add Amazing Hyperlapse Effects
This is amazing! Add super cool 'hyperlapse' effects to your videos in minutes that make speed up ultra fast. These get so much attention on social media like Facebook, Instagram, and TikTok.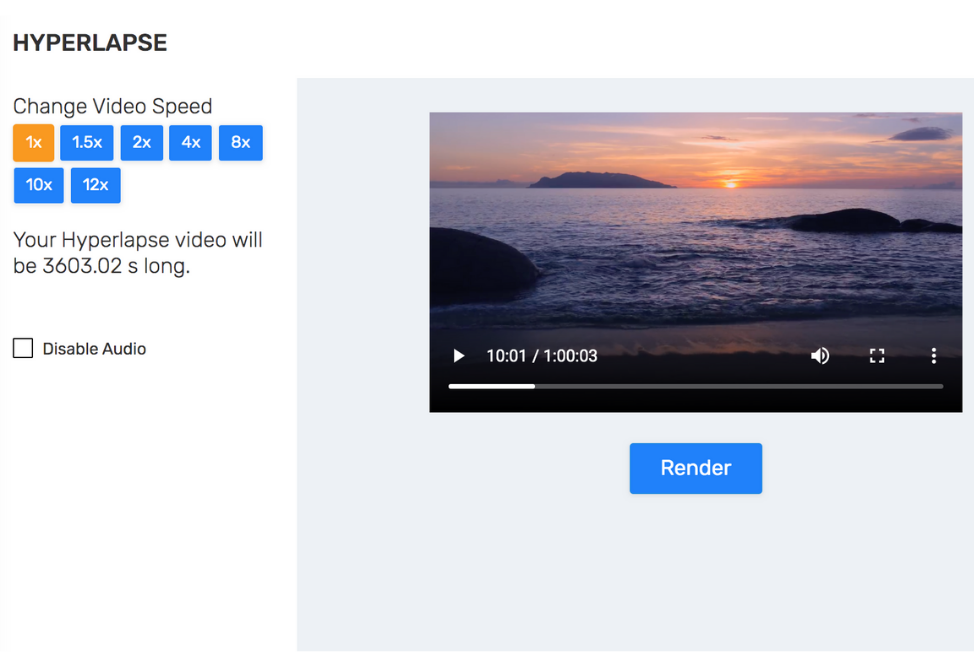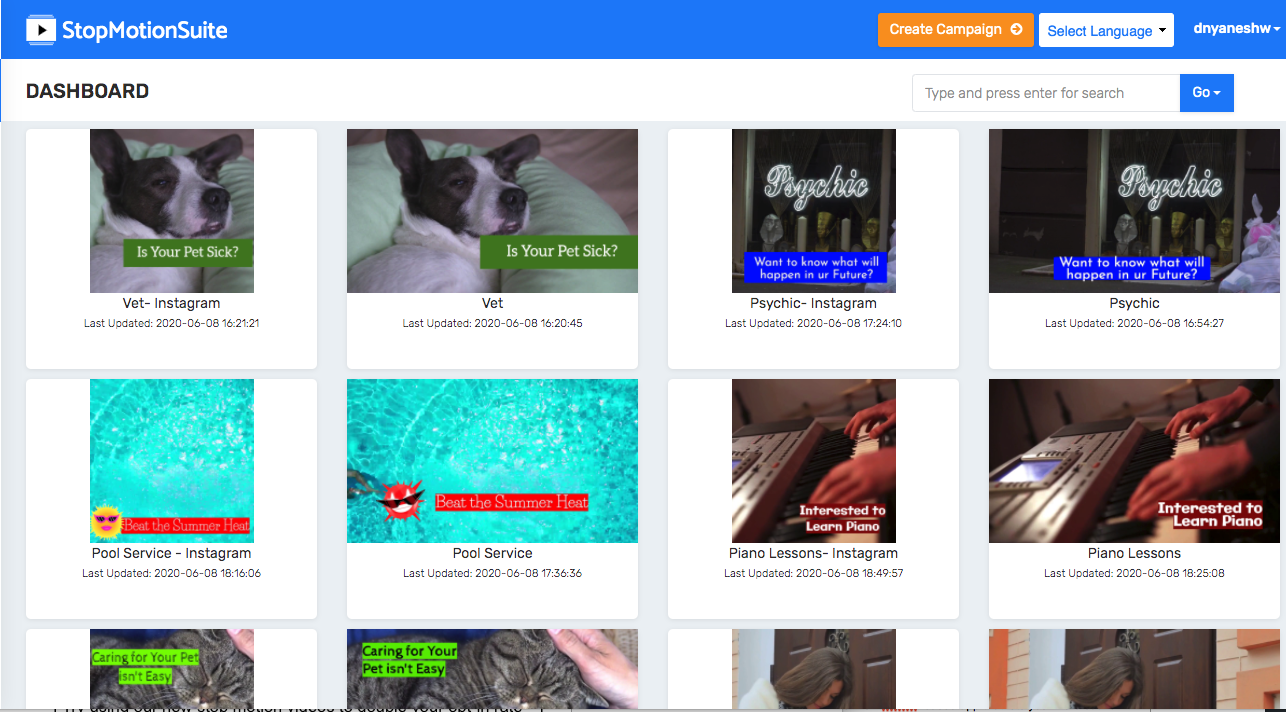 05
Get 24 More DFY Templates in the Best Niches
Get 12 more YouTube and 12 more Instagram DFY templates create awesome stop motion videos out of. These are in our best, more profitable niches.
06
Text-to-Speech Technology
Upload any text, choose a realistic human voice, and convert that text into your own voiceover in seconds. Now add life-like voiceovers in seconds to any stop motion video.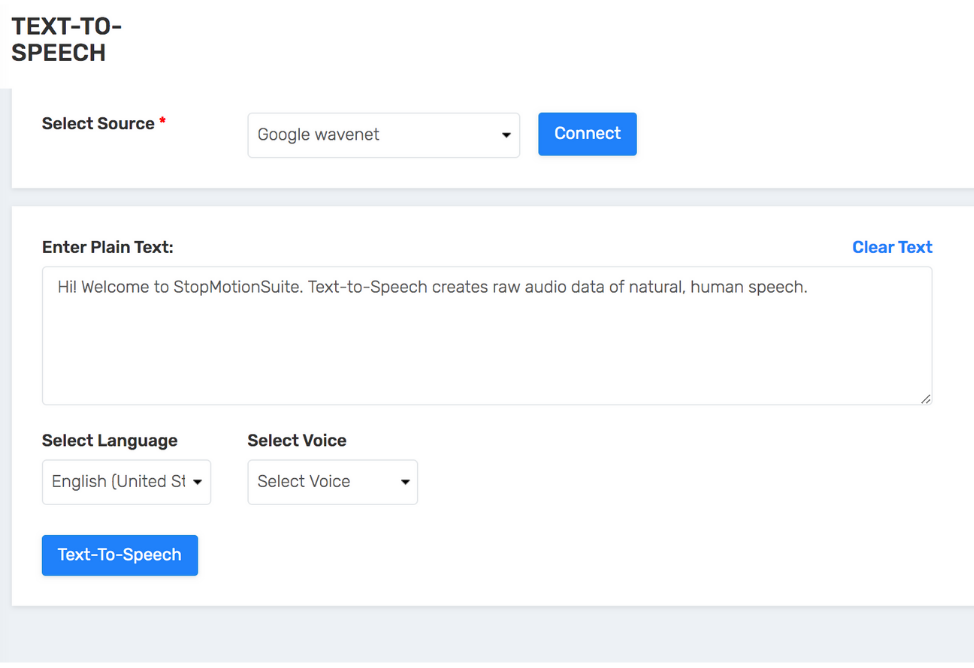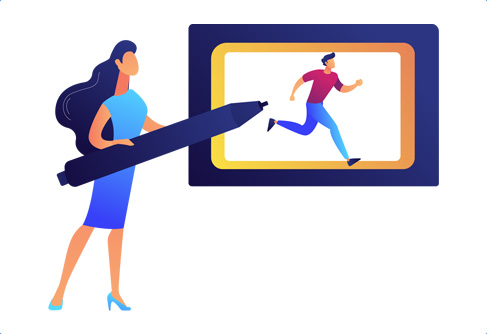 07
VIP Rendering Time
If you have a Professional account, you'll be put in the queue to have your video rendered over anyone with a basic account saving hours each week.
08
Render in 1920p HD
Render your videos in the highest quality possible now and look like a pro. Render in 1920 HD for a crisp, clean look.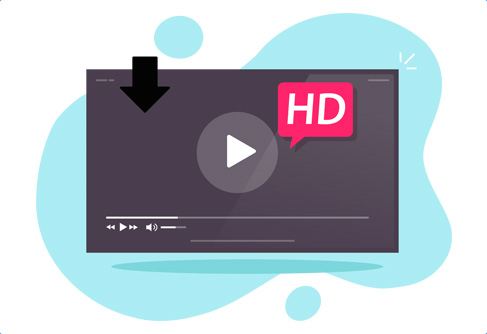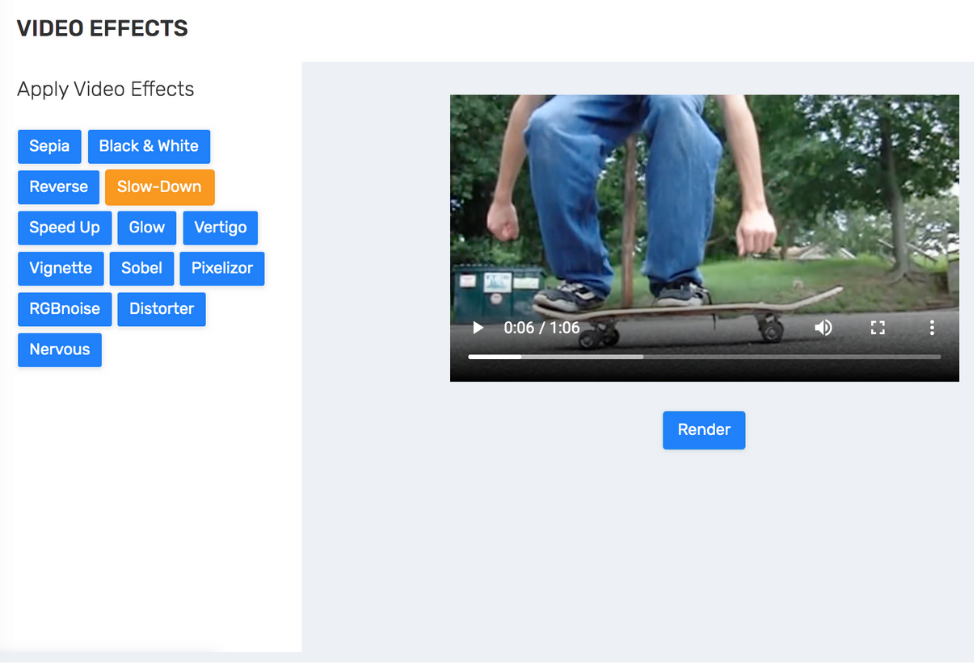 09
Amazing Video Effects
Add super cool effects to any video in just a click. Choose an effect on the right like "Back and White" hit apply, and render your new black and white video that will stand out and get more engagement.
Plus, as a
Special Add-On Today Only

You're Also Getting...
Selfie StopMotion Creator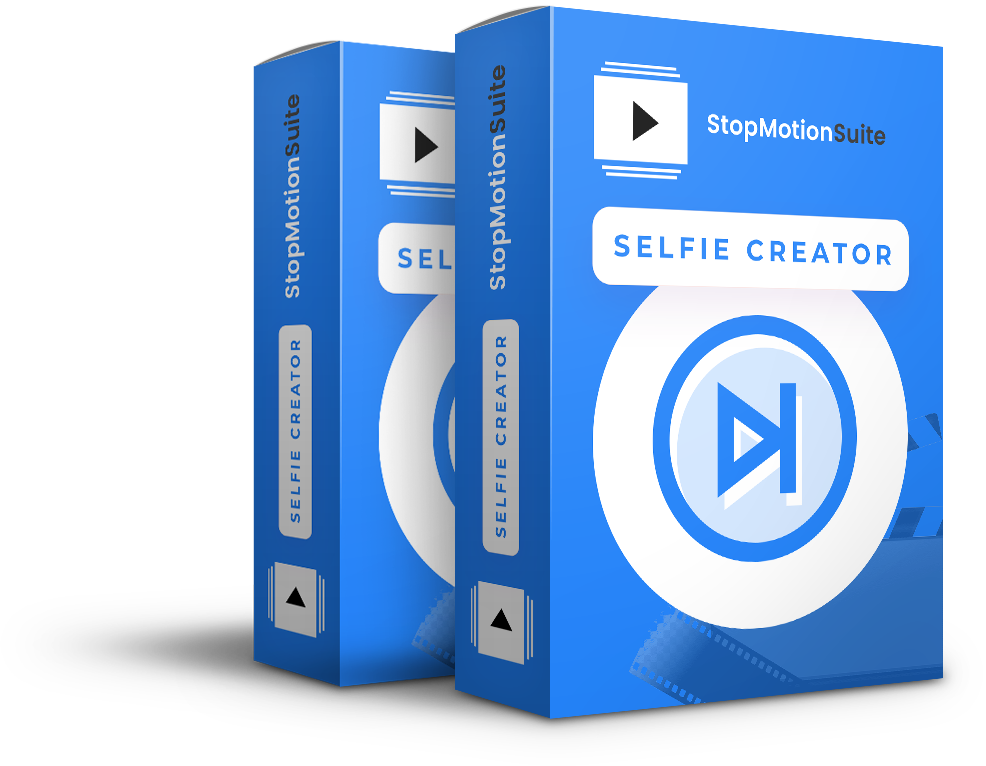 For the first time ever, turn webcam videos and 'selfie' videos into stop motion ones for higher engagement. Make super cool spokespeople promo videos with stop motion animation, graphics, emoji, CTAs, and more, right inside StopMotionSuite Professional!
Record Yourself with Built-in Recording Technology
Need to create a unique promo video from scratch ultra-fast for your business? First, record yourself using Selfie StopMotion Creator recording technology and get your message across.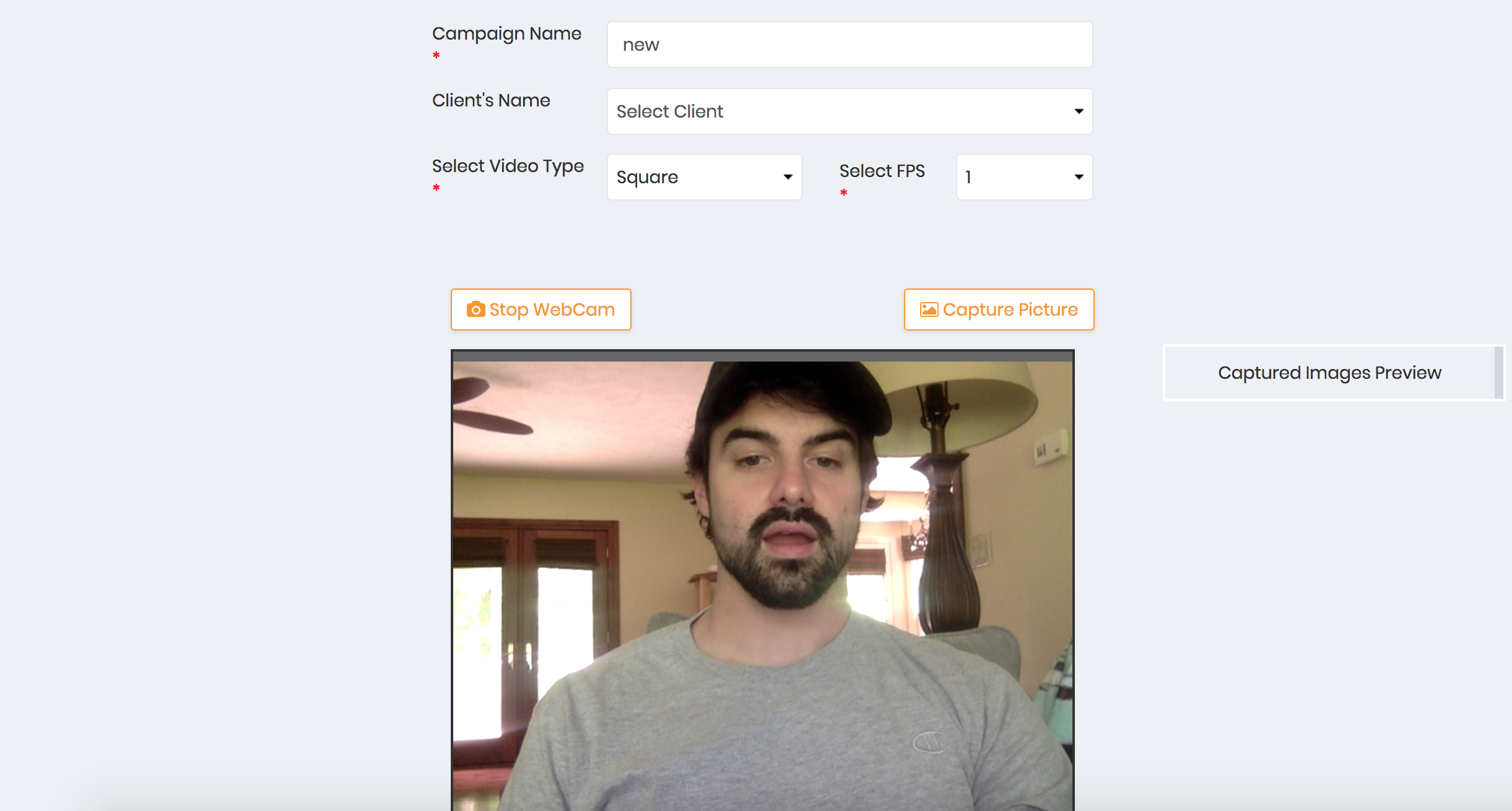 Add CTAs, Banners, Graphics, and More
Then, make your video come to live by adding text, emojis, CTA bars, and more to your stop video promotional video.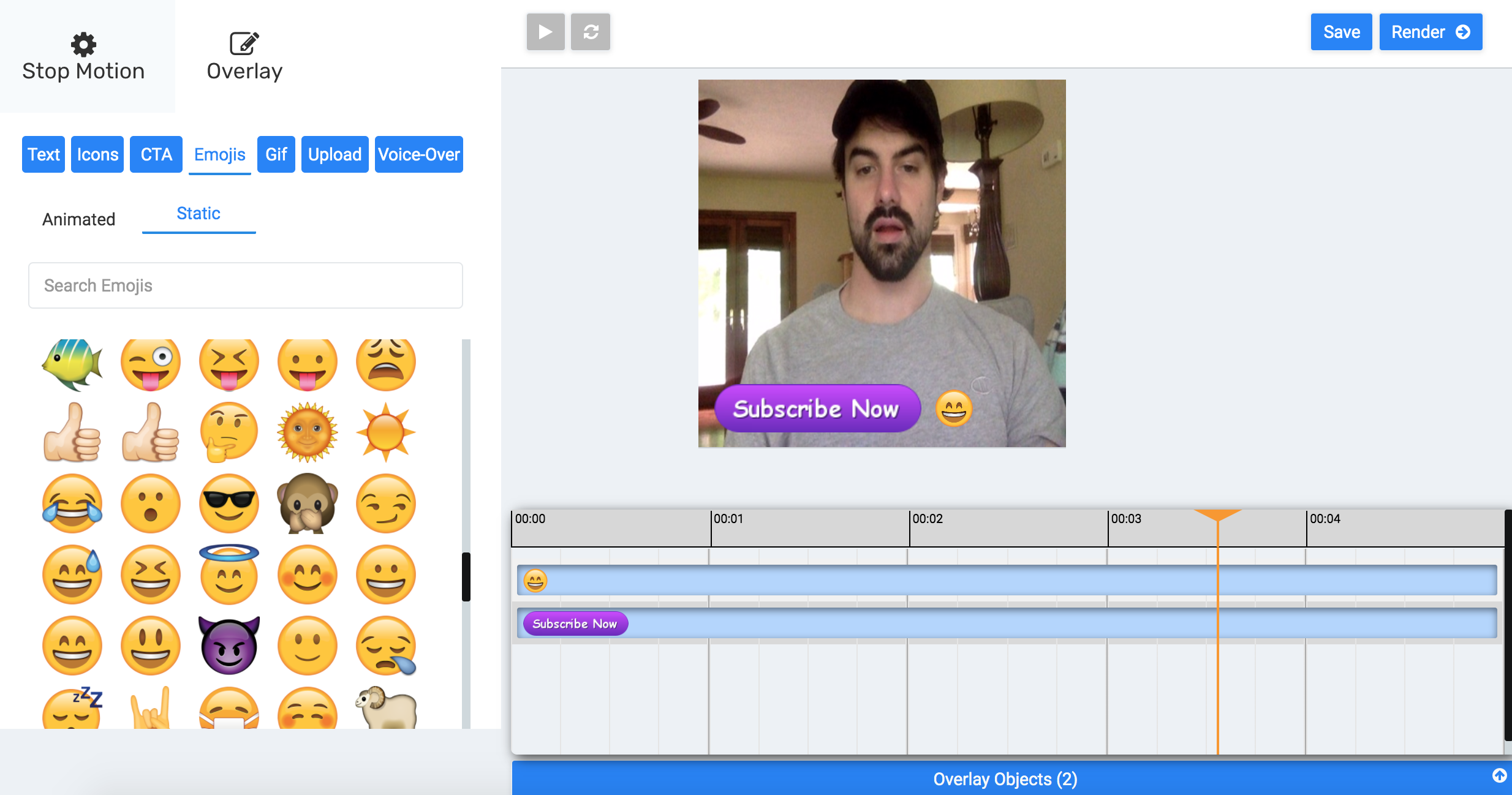 Render and use as a Promotional Video
Then, render your video to use wherever you want. Attract customers to special deals, opt-in pages, promotions, and more with your face in a cool stop motion video.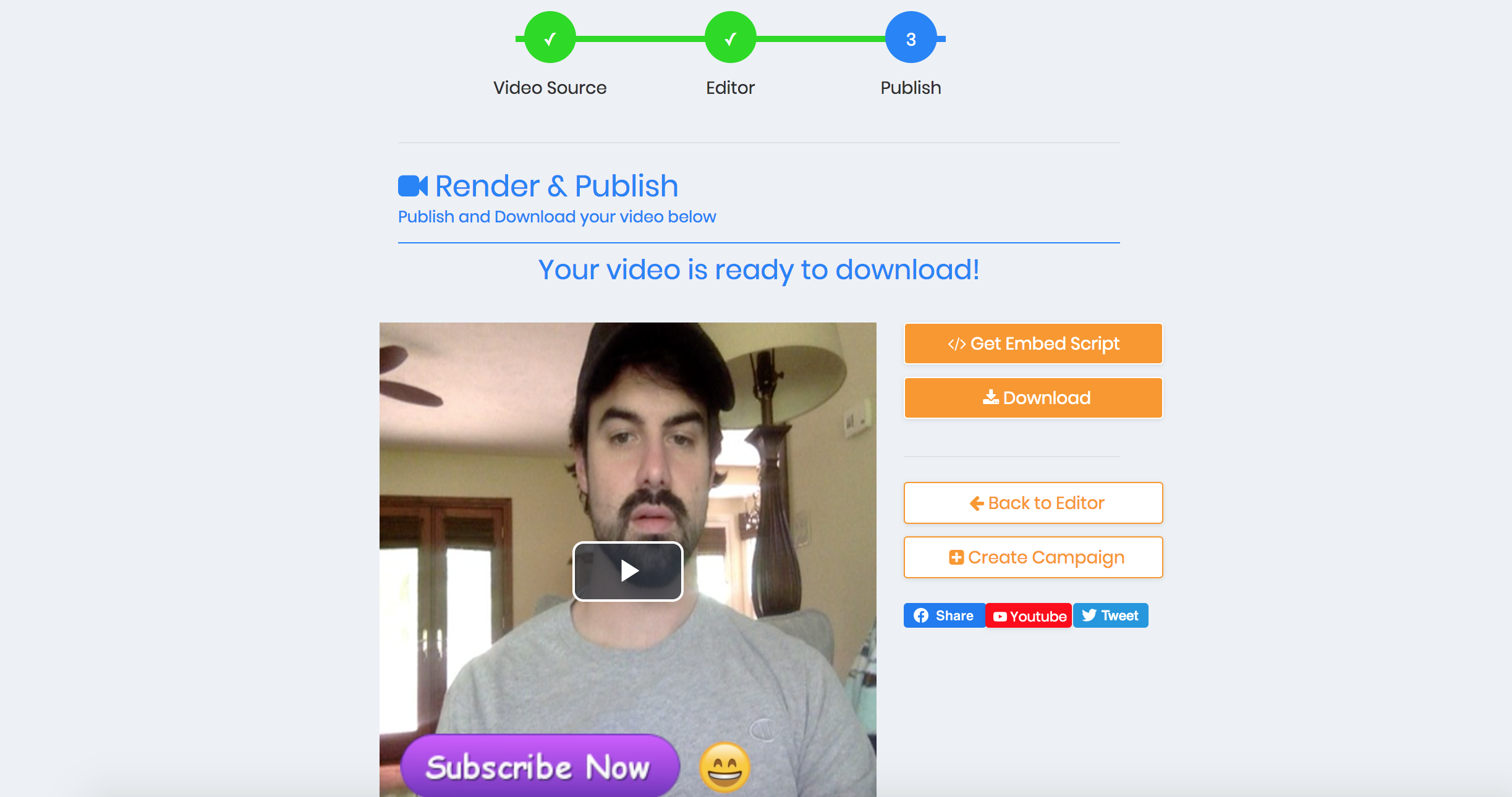 And you're getting…
Instagram VidCreator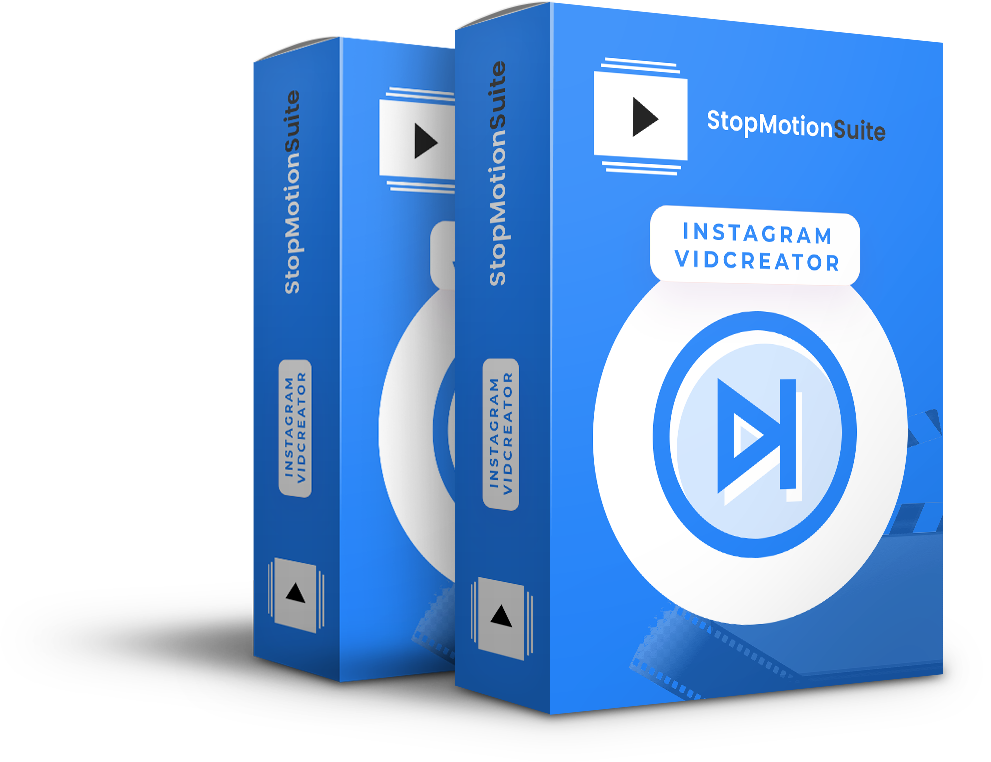 Many business owners who use stop motion effects also create image compilation videos to share on Instagram. This type of video is a collection of their best Instagram pictures compiled into a movie that they share on their Instagram channel. Now, you can help them create these popular videos RIGHT INSIDE StopMotionSuite Professional!
Choose Which Images You Want to Compile Into a Video.
Upload number of photos your client wants to compile into a social media video by uploading in bulk.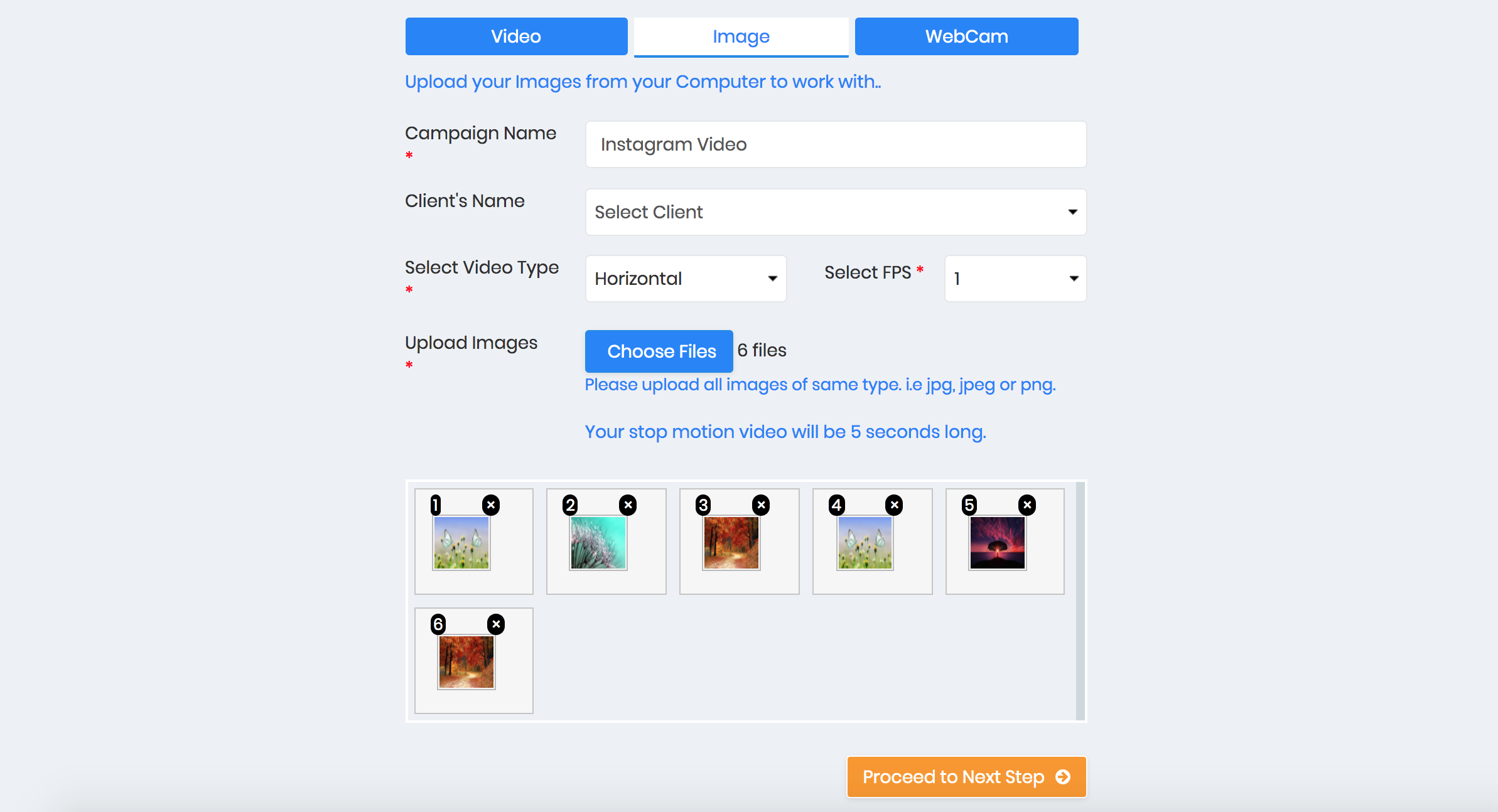 Add Graphics, GIFs, Emojis, and More
Then, make your video come to live by adding text, emojis, CTA bars, and more to your stop video promotional video.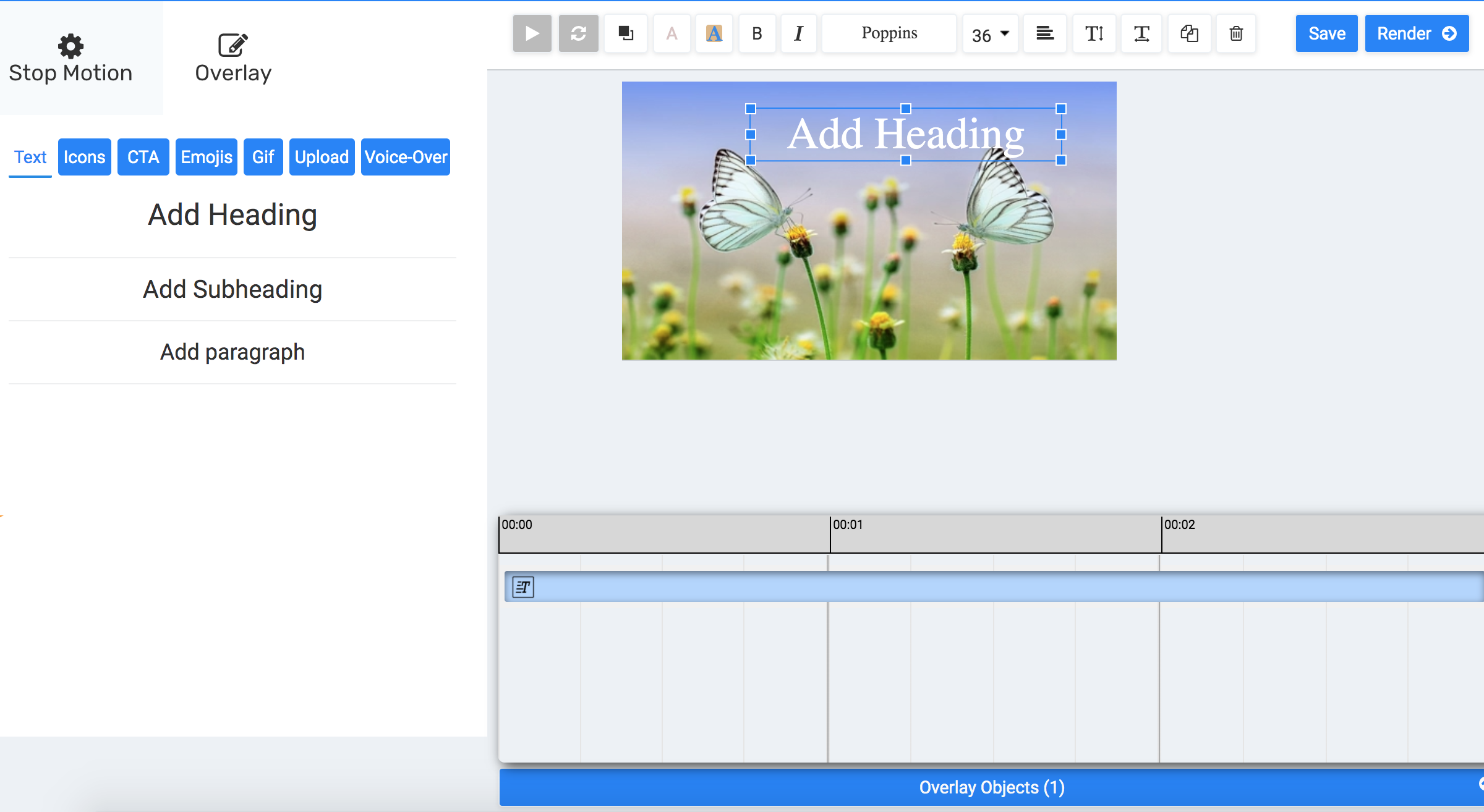 Publish to Your Client's Instagram and Social Channels
Then, download the video and publish it on your client's social profiles like TikTok or Instagram for viral traffic. Their followers will love compilation videos of their pictures and they'll be happy to pay you for the video.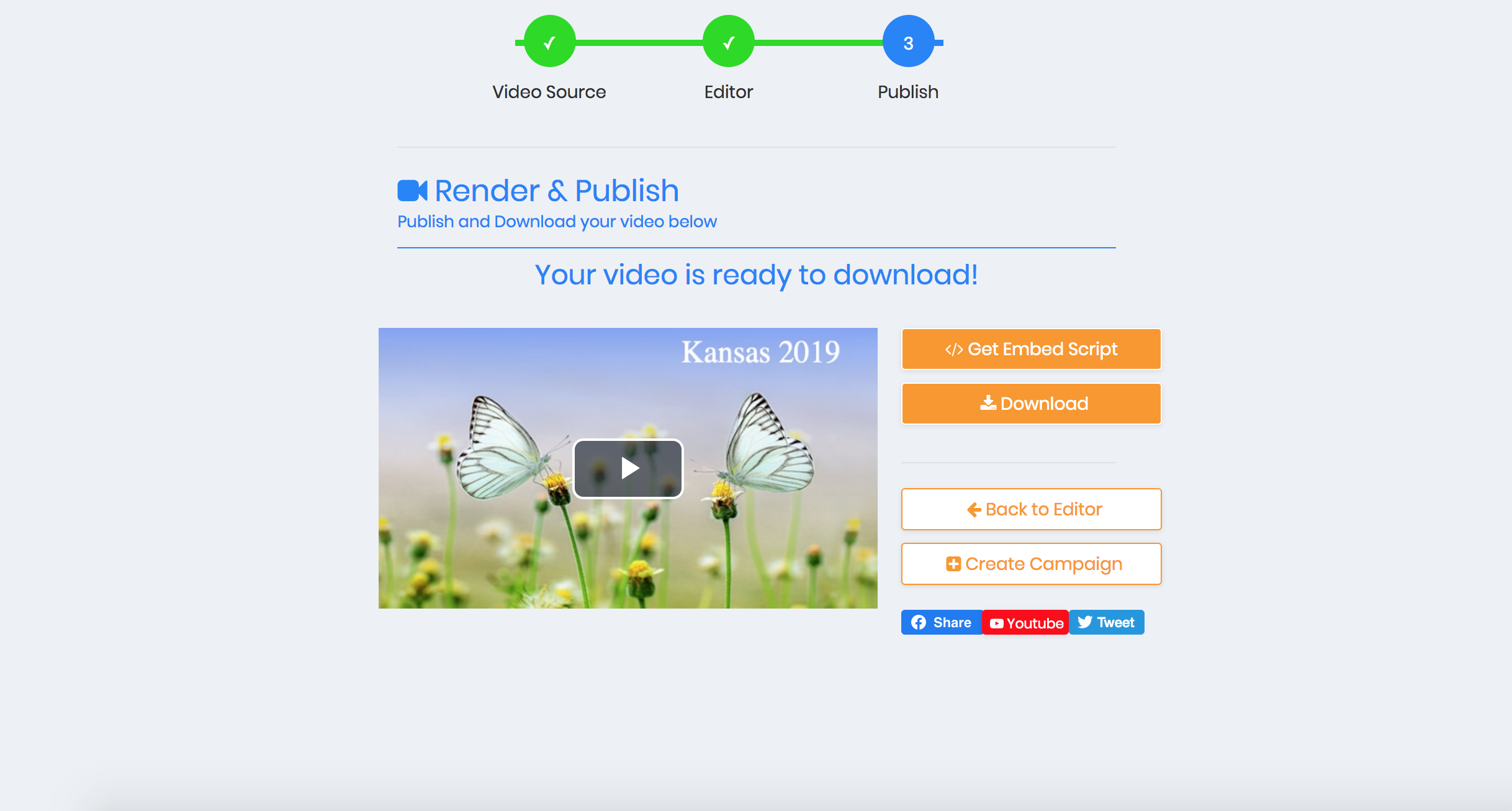 Plus, for the next several customers we're offering...
High-Value StopMotionSuite
Professional Bonuses
(Available Limited-Time)
Bonus #1.
Agency Rights to PayPal.me Software - $197 Value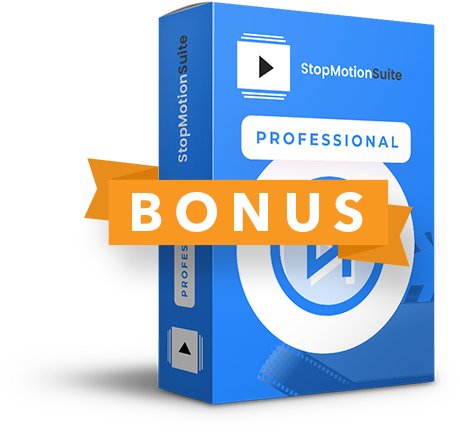 PayPal.me is a handy call-to-action plugin to display modern and stylish PayPal.me boxes in order to receive payments for your freelance services!
Once set up you can place multiple boxes on posts, pages or custom post types and make use of the included widget. Additionally there are a lot of customizing options for the shortcode or via the built-in templating: individual styling and content, designed for each of your use case.

Bonus #2.
Agency Rights to Wp MobiTouch - $297 Value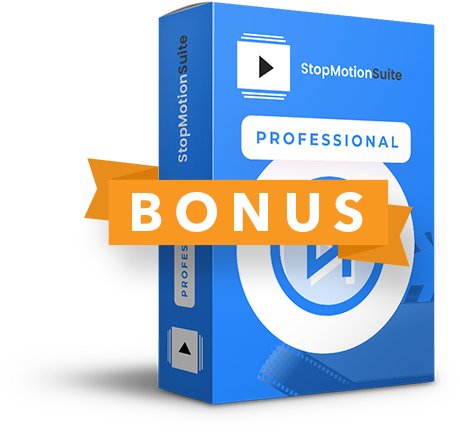 MobiTouch is a mobile plugin for WordPress that automatically adds a simple and elegant mobile theme for mobile visitors to your WordPress website.
It will instantly enable a mobile-friendly version of your website that passes the Google Mobile test, and ensure your SEO rankings do not drop due to not having a mobile-friendly website.
This is perfect for clients who still want to keep their previous website in addition to adding MobiFirst lead generation sites!
The MobiTouch administration panel and WordPress Customizer allow you to customize many aspects of its appearance, and deliver a fast, user-friendly and stylish version of your site to your mobile visitors, without modifying a single bit of code. Your regular desktop theme is left intact, and will continue to show for your non-mobile visitors.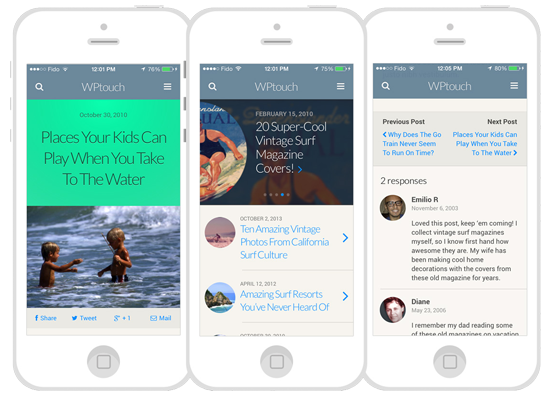 Bonus #3.
Commercial Rights to 50,000 Premium Fonts - $197 Value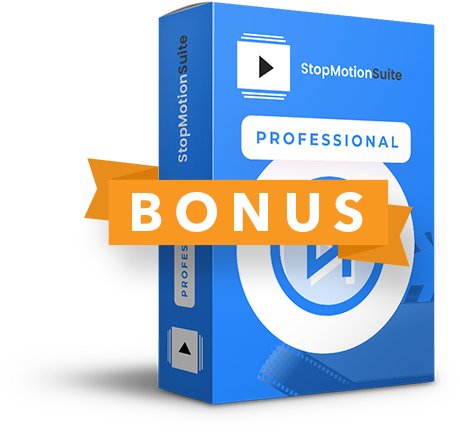 Make your client projects stand out over everyone else with this INSANE collection of premium fonts. Each would cost $100 or more, and you'll be getting an amazing 50,000 to use in logos, banners, videos, and more.
Bonus #4.
Ticket Support Software - $97 Value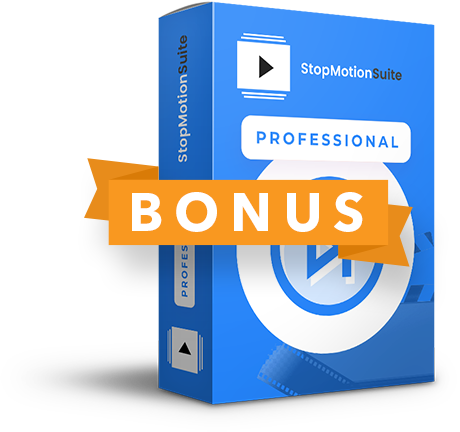 This plugin adds to WordPress the features of a complete ticket system with 100% responsive and 100% Ajax functionality. This allows users to submit tickets to report problems or get support on whatever you want. Users can set the status, priority and category of each ticket. Features:• Unlimited ticket submission through the admin
Unlimited ticket submission through the frontend
Unlimited ticket submission on behalf of users
Guest ticket submission (if enabled) with inbuilt anti-spam protection
Priority, Status, Category selection for each ticket (Customizable)
Multiple file attachment for ticket
Unlimited Support Agent user roll for ticket reply
Supervisor user roll for Ticket & Agent Management
Assign tickets to agents
Agent based ticket statistics
100% Responsive Design works with any theme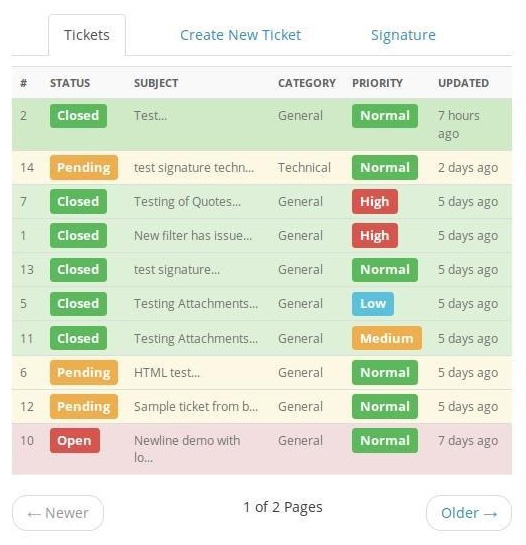 Bonus #5.
Rare Video Graphics Pack - $97 Value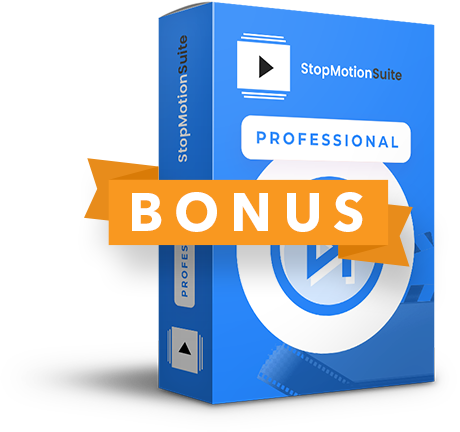 Videos are nothing without high-quality graphics. Now you can get some standalone graphics for you or your client's sites and videos including:
Hurry Up Graphics
Sections Graphics
Testimonial Boxes
OTO Buttons
OTO Pages
Graphical Headlines
Handwritten Fonts
And so much more…
Upgrade Now

Before it's Too Late!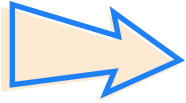 Because we need to be fair to the early adopters of StopMotionSuite Professional and support our bandwidth we can't allow everyone to get access at this price.
That's why we're limiting who gets in by either raising the price or adding a monthly fee to use this powerful software soon.
The good news is, for a very limited time you can upgrade to StopMotionSuite Professional edition for the lowest possible price and secure access with no monthly fees or hidden costs.
We're Taking on All the Risk
Plus, if for any reason you don't get double the results or simply don't want to use StopMotionSuite Professional anymore in the next 30 days, just let our rapid response support team know and we'll issue you a prompt refund.
The support desk is standing by to issue you a refund if you decide to exercise your risk-free 30-day money-back guarantee.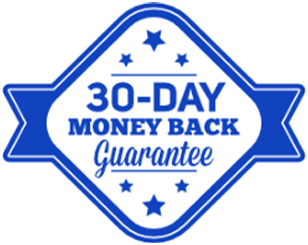 Upgrade Now to Double Your Profits
Again, you're getting the same amazing technology and training regular StopMotionSuite customers got, plus the essential upgrades needed to shave weeks of time and build an incredible brand that gets traffic faster.
Go ahead now, and secure your order before the price increases. Press the "Buy Now" button right now to lock in your Professional upgrade while it's still available.
StopMotionSuite
PROFESSIONAL
Just $197.00
Includes the Following:
Create Unlimited Videos
Unlimited Video Length
Create Unlimited Video Projects
Import Unlimited Videos
Slow-Motion Effects
Video Effects Panel
Hyperlapse Effects
Text-to-Speech Technolgy
24 More Templates
Render in 1920p
VIP Rendering Time
Instagram Video Creator (Available Limited-Time)
Selfie Stop Motion Creator (AvailableLimited-Time)
Professional Bonus Suite (Available Limited-Time)
Your low-cost investment is protected
by a 30-day money back guarantee
FAQ
Q

Are these features, training, and extra licenses really essential to my StopMotionSuite campaigns?

You don't have to have these features to still have success. However, if you plan on running a serious business and value extra time and want to save significant money in the long run, then these features and training are really going to help. If you think about it all you need is one sale be it a small job, a consultation, a video you sell, etc. to make up the cost of this.
Q

Do I Have to Buy the Front-End Version First?

Yes, if you did not buy the front-end version and somehow made it to this page accidentally and place an order, your account will not be created. If you have not bought the front-end version of StopMotionSuite please do so now, then come back here to upgrade.
Q

I' ll be able to think about it then come back to this page later when I'm ready... right?

Sorry, but StopMotionSuite Professional is really just a one-time-opportunity and the price will actually increase in a few hours. Plus, we will have to take down the page completely soon as to make sure the customers who bought get amazing results and give us great testimonials to add to our proof.