Join Us for the Launch of StopMotionSuite On
June 10th - 10am EST

Over 20 POTD Awards
Over $2,500,000 Paid
In Commissions

JVZoo Top 5 Affiliates - Multiple High-Performance Leader Awards

Top 6-10 Affiliates Close in 5 Figures

Top 25 Affiliates Always Close
in 4 Figures

Conversions as high as 29% on Front End

Over a Million Dollars In Affiliate Sales Done For Partners

Consistently Close 200+ Sales for Close JV Partners

Consistently in Top 5 on Leaderboards
Join Our JV Notification List For
Contest And Launch Updates
Get Updates
Help Your Subscribers Create and Sell Awesome
Stop Motion Videos with New Video Technology!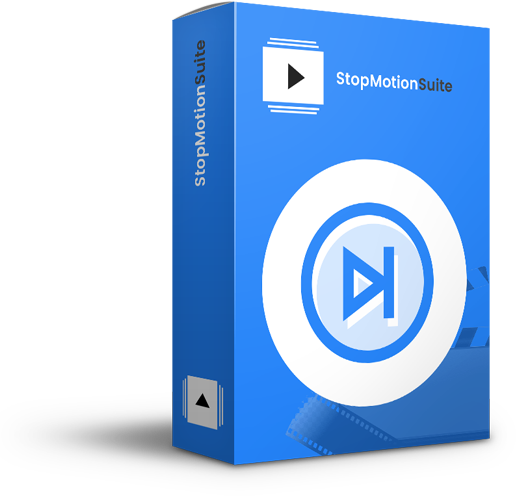 StopMotionSuite is a cloud-based video creator that makes pro-looking stop motion videos that drive traffic and increase conversions.
Pick from tons of DFY templates in local niches and edit them with the drag-n-drop editor or turn any previous video into a unique stop motion video by pasting a link or uploading a video.
But Before We Dive Into the App,
Here's More About Us...
Hey, it's Ben Murray and Harshal Jadhav after months of work and testing we're here to bring you a super exciting and innovative product. If you don't know us, we've been online marketers and software developers for over 12 years now, having done multiple six-figure product launches on top of many more marketing achievements.
In the past few years, we've had over many Best Seller software products with 10,000s users actively using and benefiting from our apps. Our products always deliver real-life results, they convert for our partners, and our support team is 24/7 available to help our users achieve more.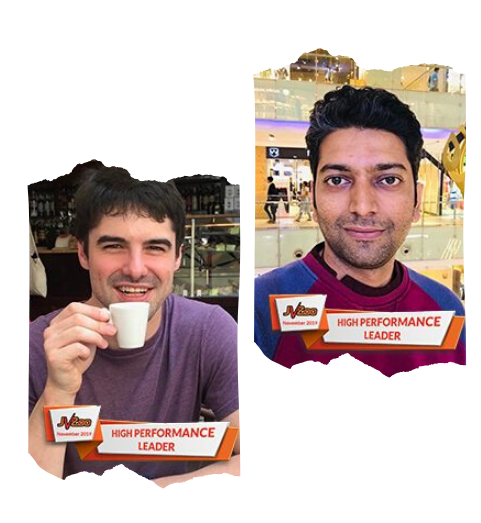 Why is StopMotionSuite Different
from Any Video Editor Out There?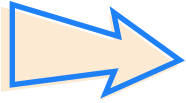 Ever since the lockdown offline businesses are being forced to transition online and take video marketing more seriously. That means more opportunities to sell video services, but a lot more competition, too.
It's obvious that the more your videos pop and stand out from the masses, the more agency sales you'll make and the better results your clients will get.
That's where StopMotionSuite comes in. For the first time, you can create hot stop motion looking videos (these get TONS of engagement on social media) from DFY templates or turn any existing video into a unique stop motion looking one.
Do this all with an easy-to-use drag-n-drop editor that allows you to custom stop motion effects, add text, emojis, CTAs, audio, and more!
Checkout These
Stop Motion Videos


We Made in Just Minutes:
Or, Turn Boring Videos Into
Eye-Catching Stop Motion

Ones for Social
AFTER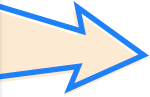 Create
Stop Motion Videos

for…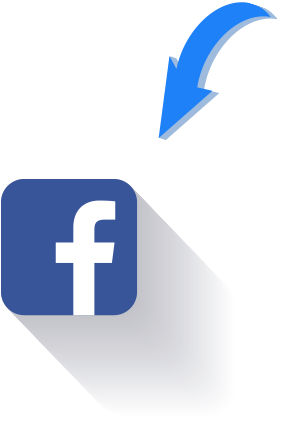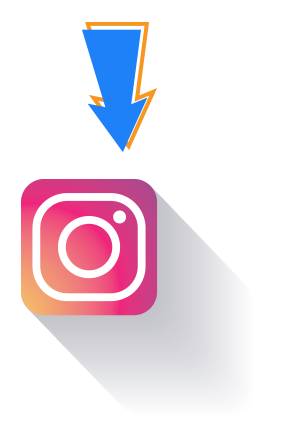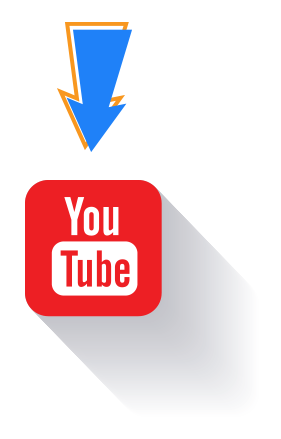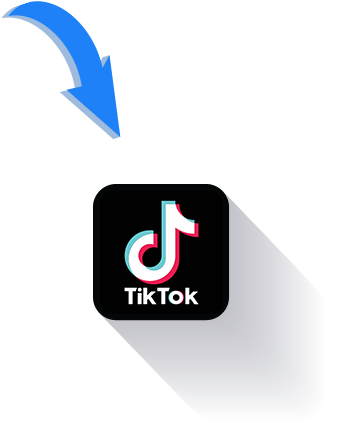 StopMotionSuite Works in 3 Steps:
Choose from Instagram and YouTube Stop Motion Templates
To start, pick a stop motion template to use on Instagram, YouTube, or Facebook. These are already DFY stop motion videos in lots of the hottest local niches (and general niches) for you to customize and make your own in minutes.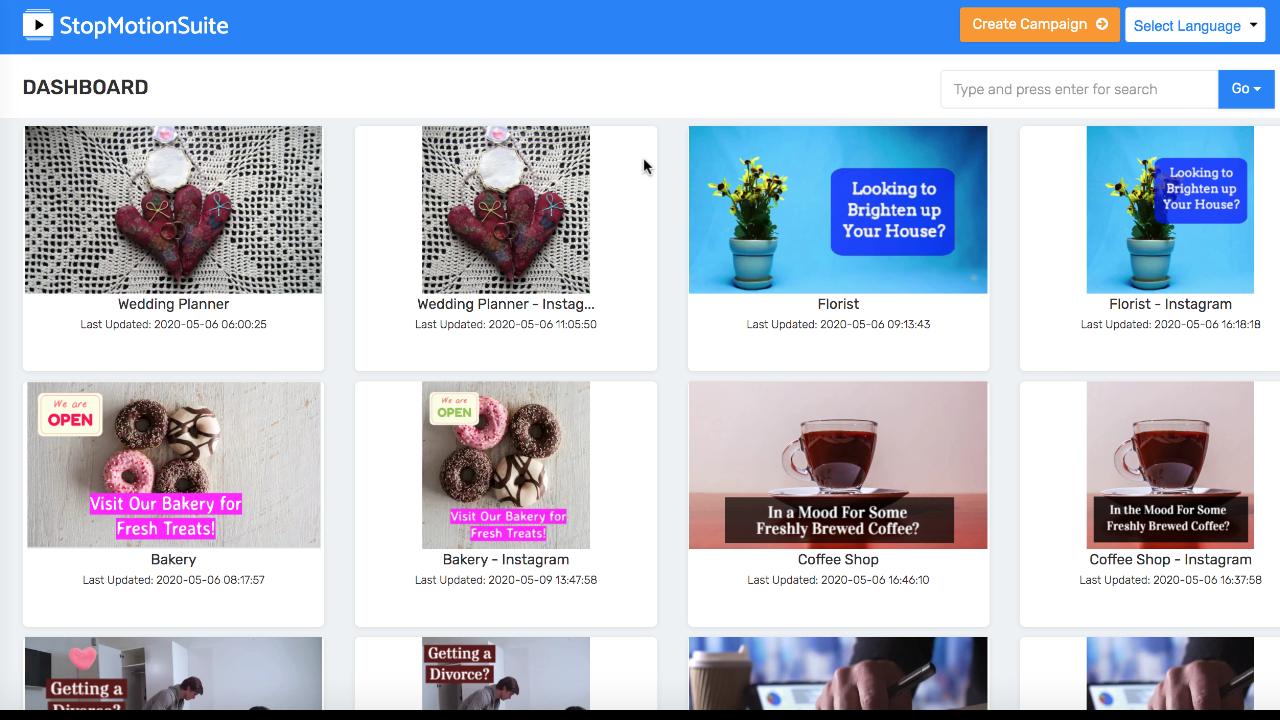 Or, Add Stop Motion Effects to Any Previous Video
Or, upload your own video to turn into a stop motion one or add stop motion effects. You can also paste a YouTube, Facebook, or Instagram video link into the app and turn that into a cool stop motion video, too.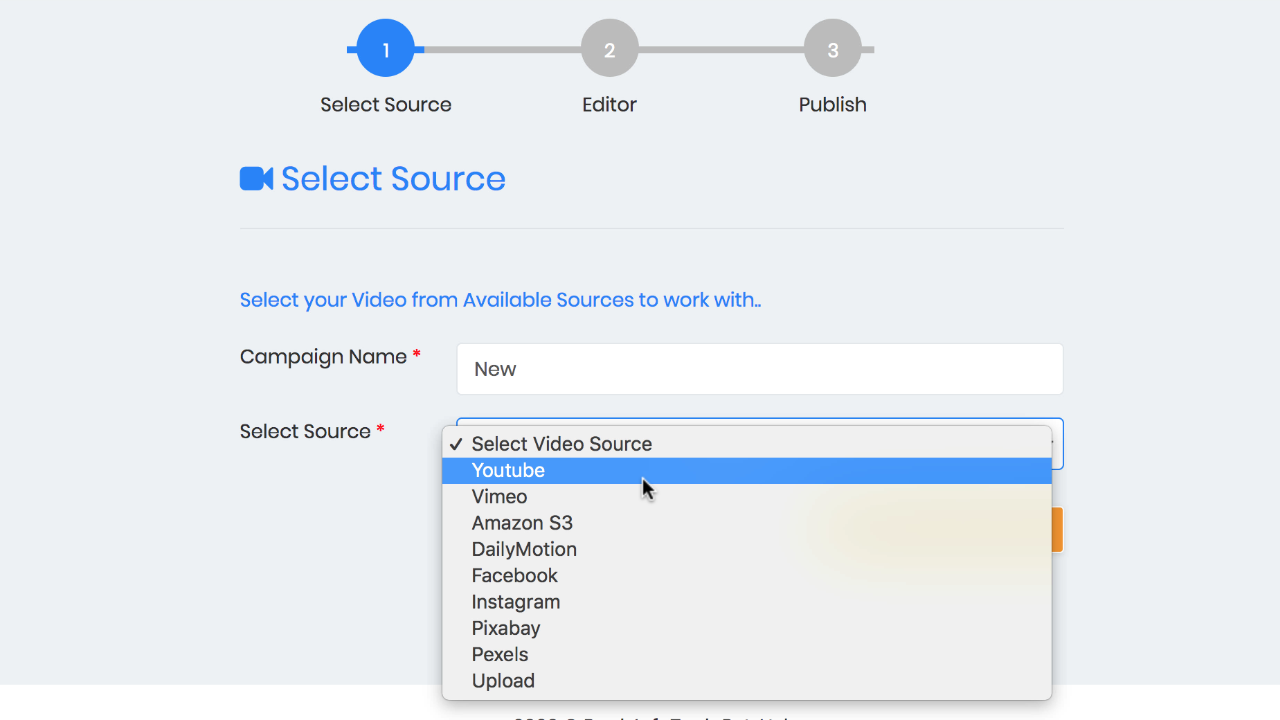 Customize the Video with the Drag-n-Drop Editor
Then, add text, emojis, images, logos, CTAs, and more and drag/drop them into place on your video. Use the video joiner and splicer technology to trim your video to any length you want so it's exactly how you need it.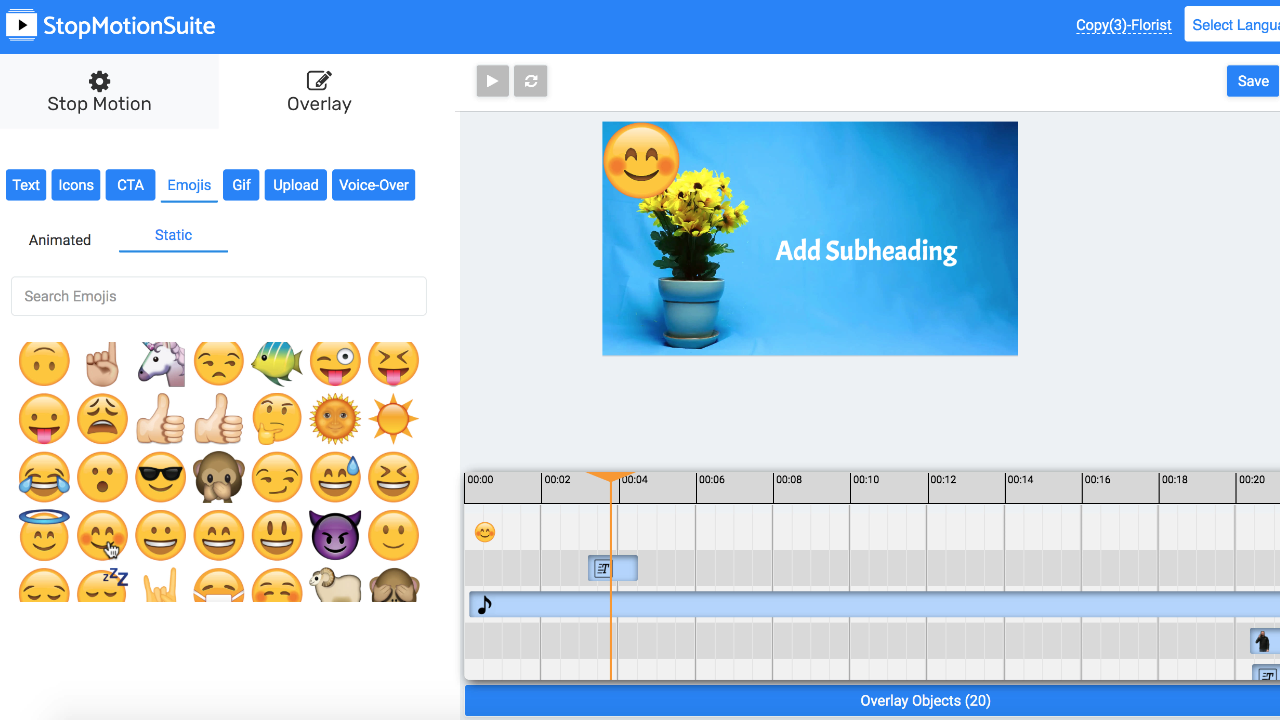 Render the Video and Sell to Clients
Finally, when your video is exactly how you want, hit render and download the video. Buyers will be getting the Commercial Rights on the front end which means you can sell it for any price you want and sell stop motion effect services for previous videos.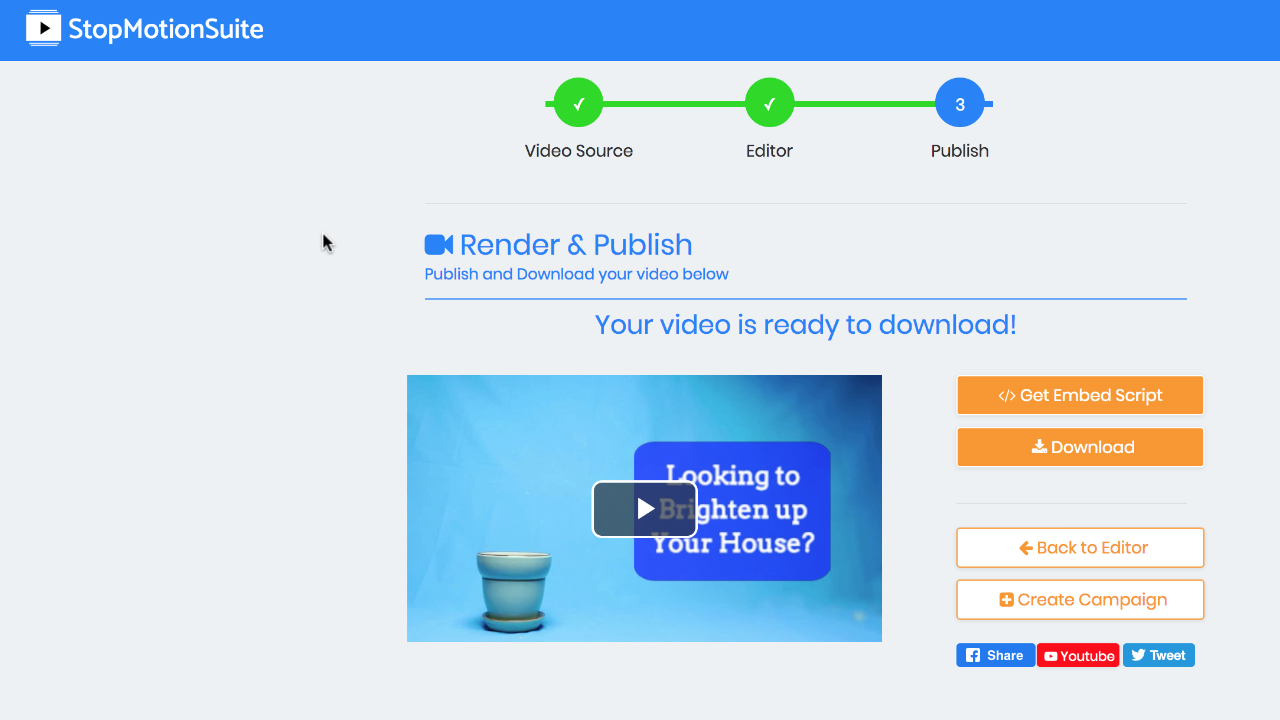 Just a
Few Features

Include…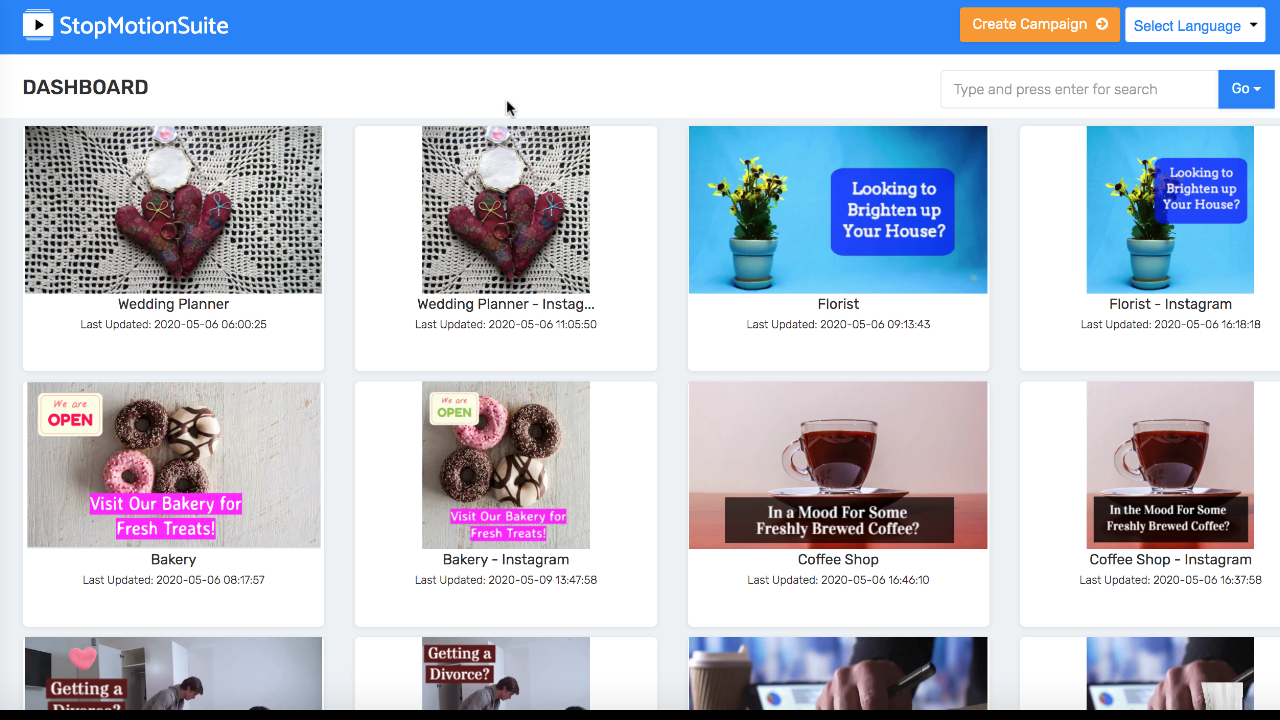 01
40 DFY Templates in Hot Local Niches
Get 40 stop motion templates (20 designed for YouTube + the same 20 only for Instagram) to create amazing StopMotion videos from in minutes.
These are in hot local and general niches.
02
Drag-n-Drop Timeline Editor
Customize your videos with the easy-to-use drag-n-drop editor.
Add text, CTAs, images, logos, and more anywhere you want in your video easily.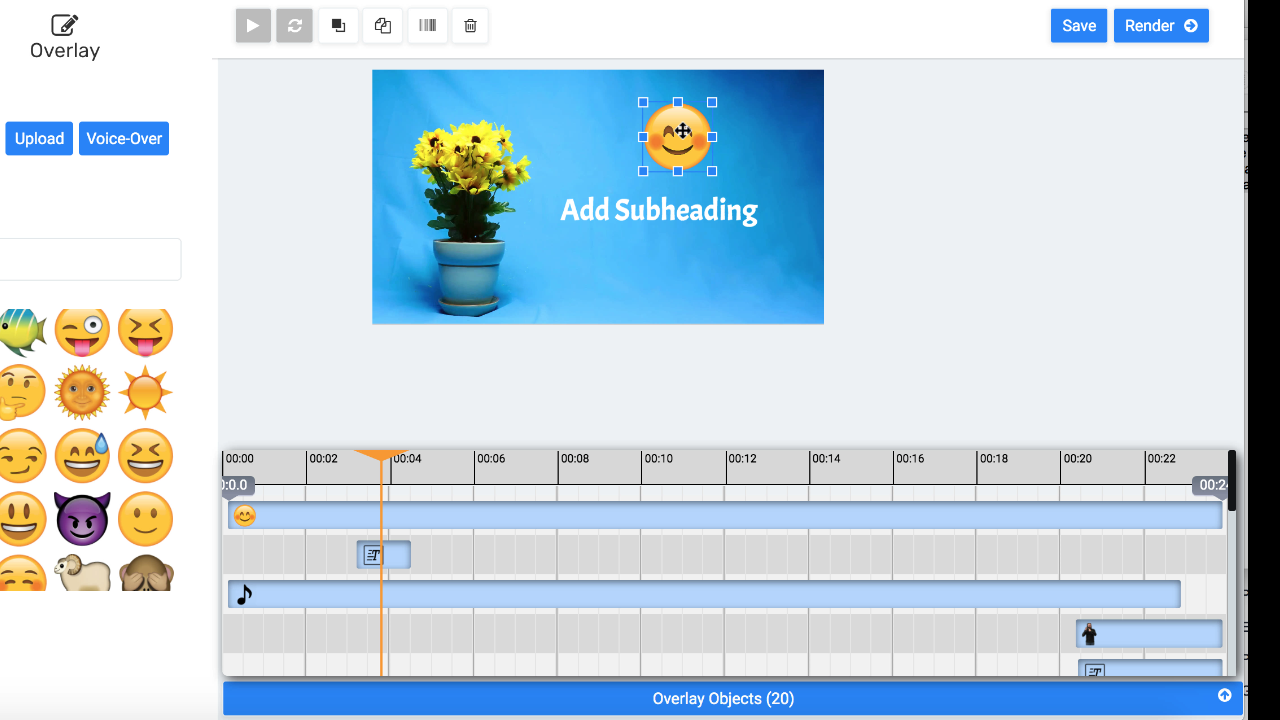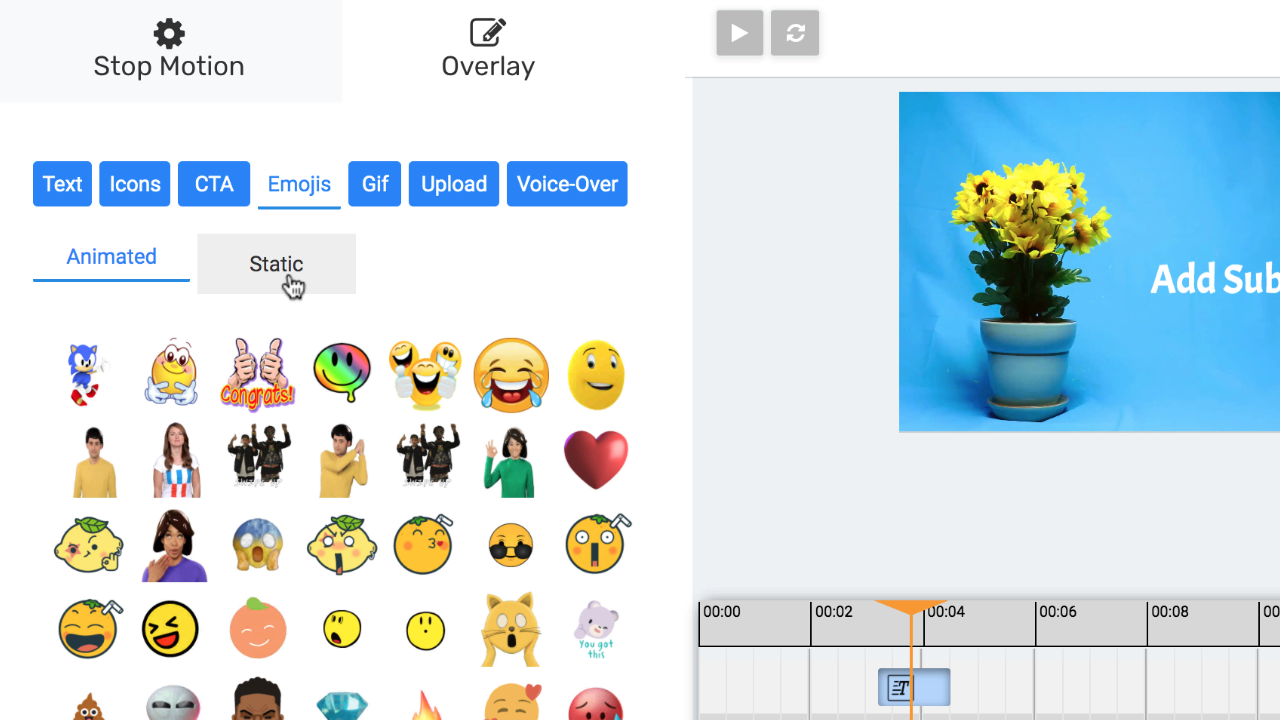 03
Thousands of Graphics, CTAs, and Audios
Add in graphics, emojis, buttons, CTAs, or background audio clips into your videos to make them sparkle to life.
04
Create Videos Facebook, YouTube, and Instagram
Insert any Facebook, YouTube, or Instagram link and turn that video into a stop motion one in seconds.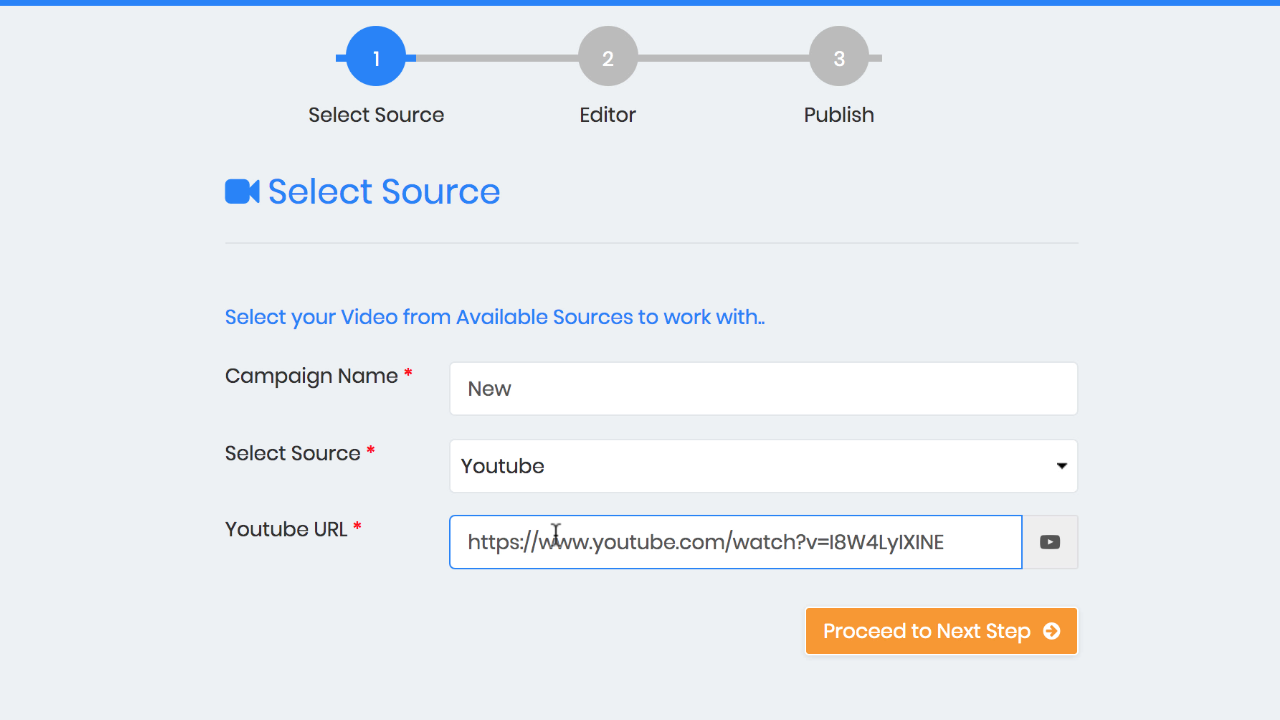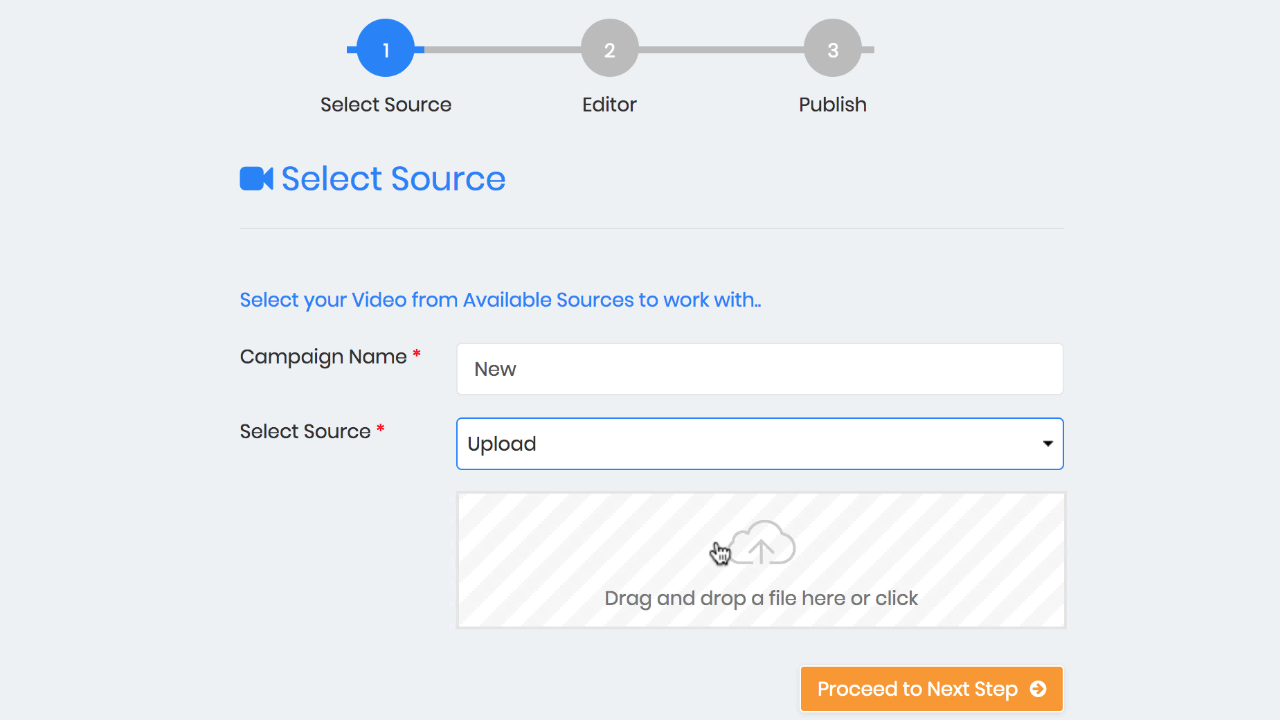 05
Turn Your Own Videos into Stop Motion Ones
Repurpose videos you've previously made with other editors into stop motion effect ones. Works for any dimensions!
Get far more out of a single video and make it more engaging.
06
Video Joiner & Splitter Technology
Join multiple videos together or crop a video at any time in the editor to get your video exactly how you want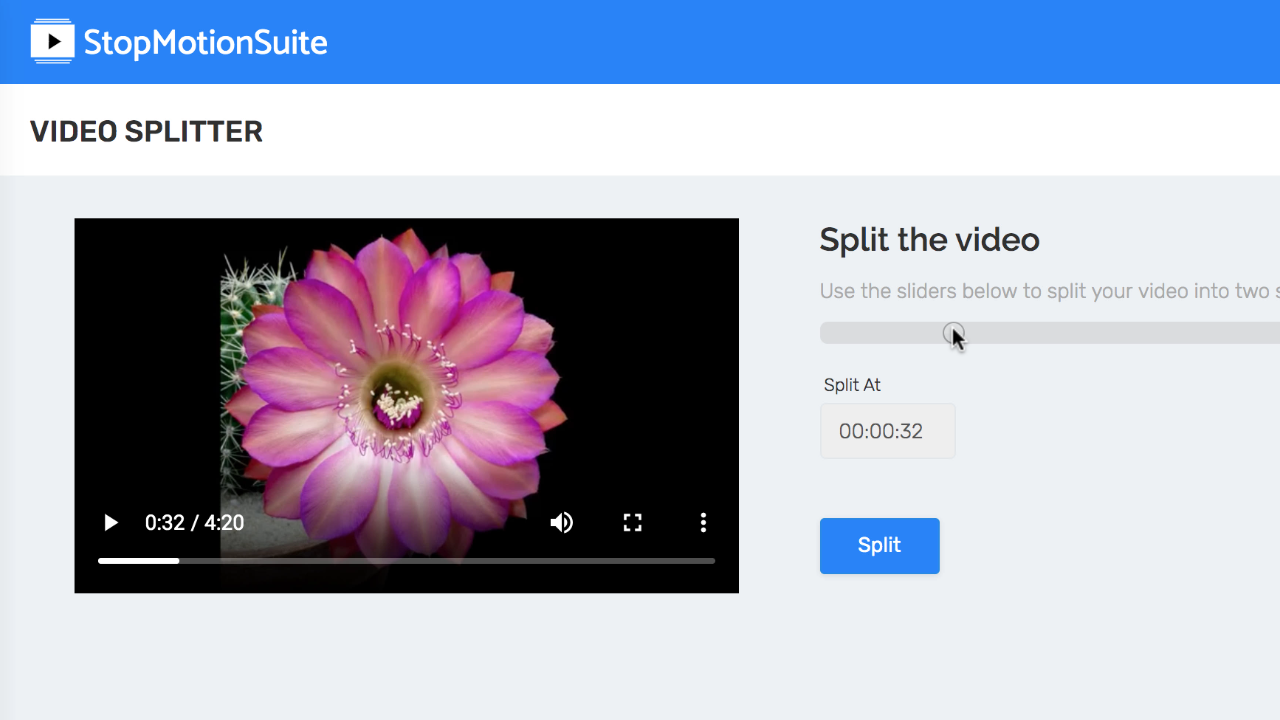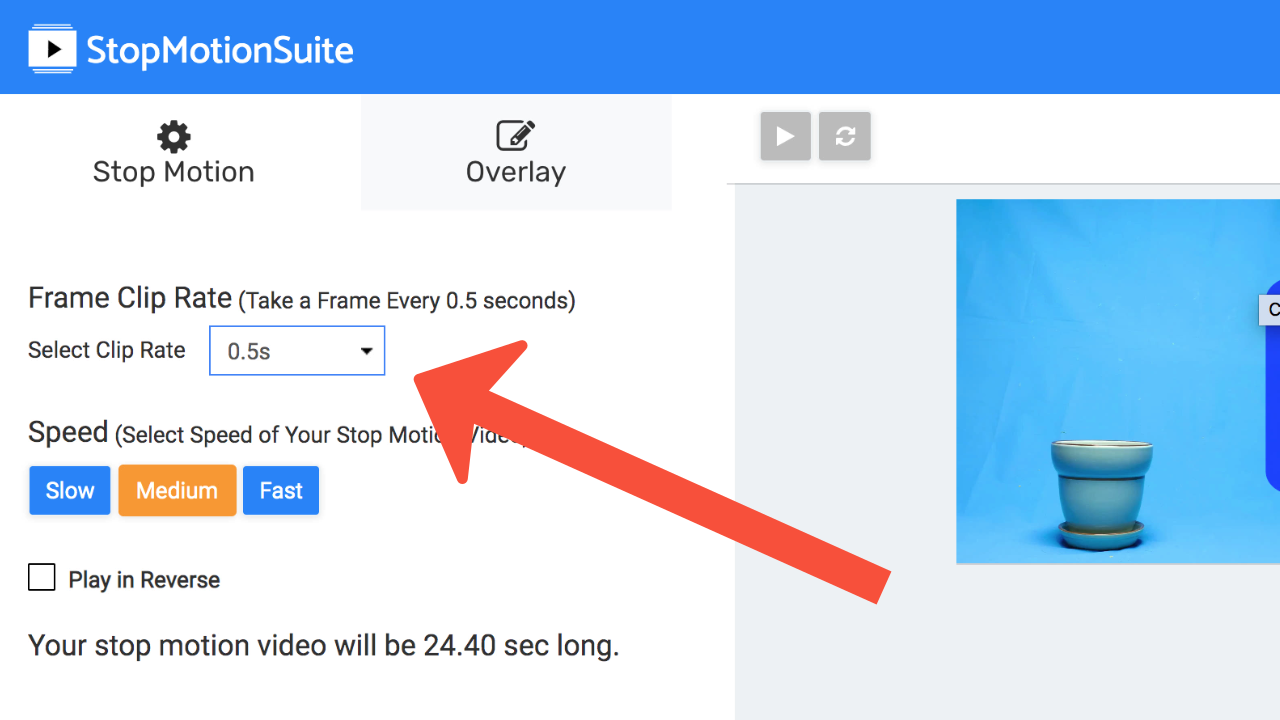 07
Custom Frame Rate Technology
You can even customize the amount of 'stop motion' you want in each video. Make it smoother or choppier with a press of a dial.
08
Voiceover Technology
Upload any background music, voiceover, or record your own custom voiceover right inside the app.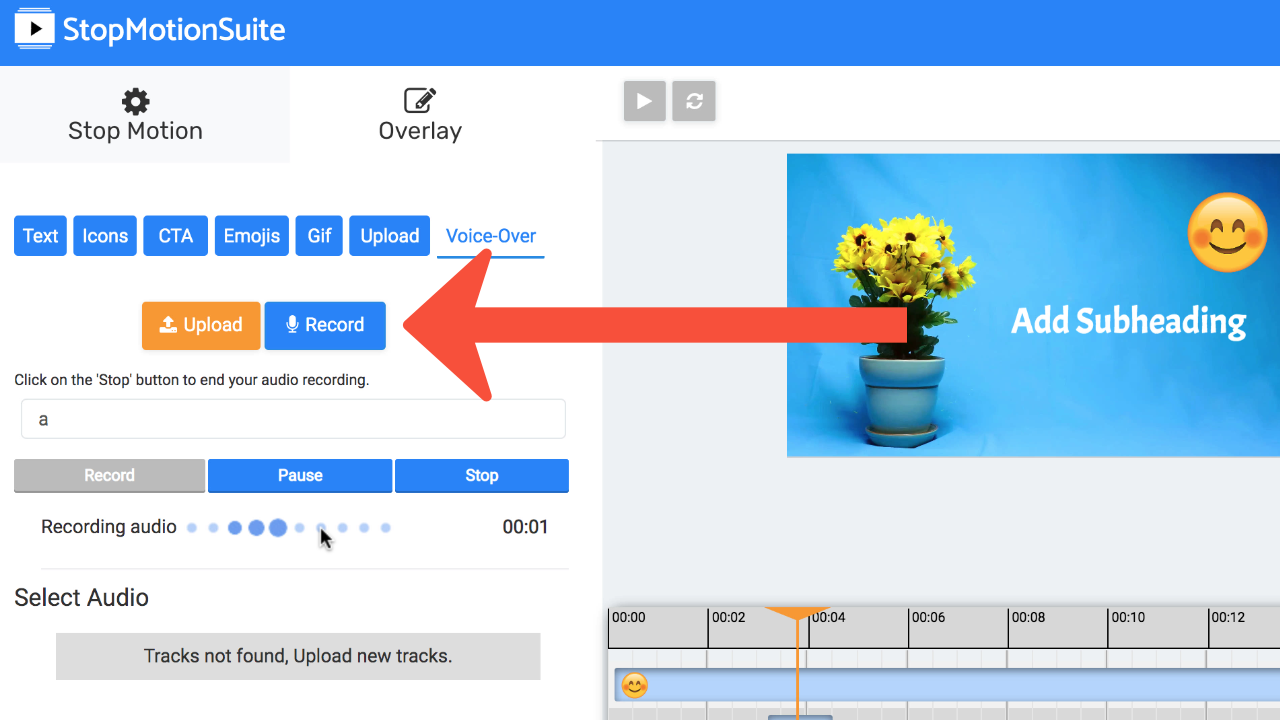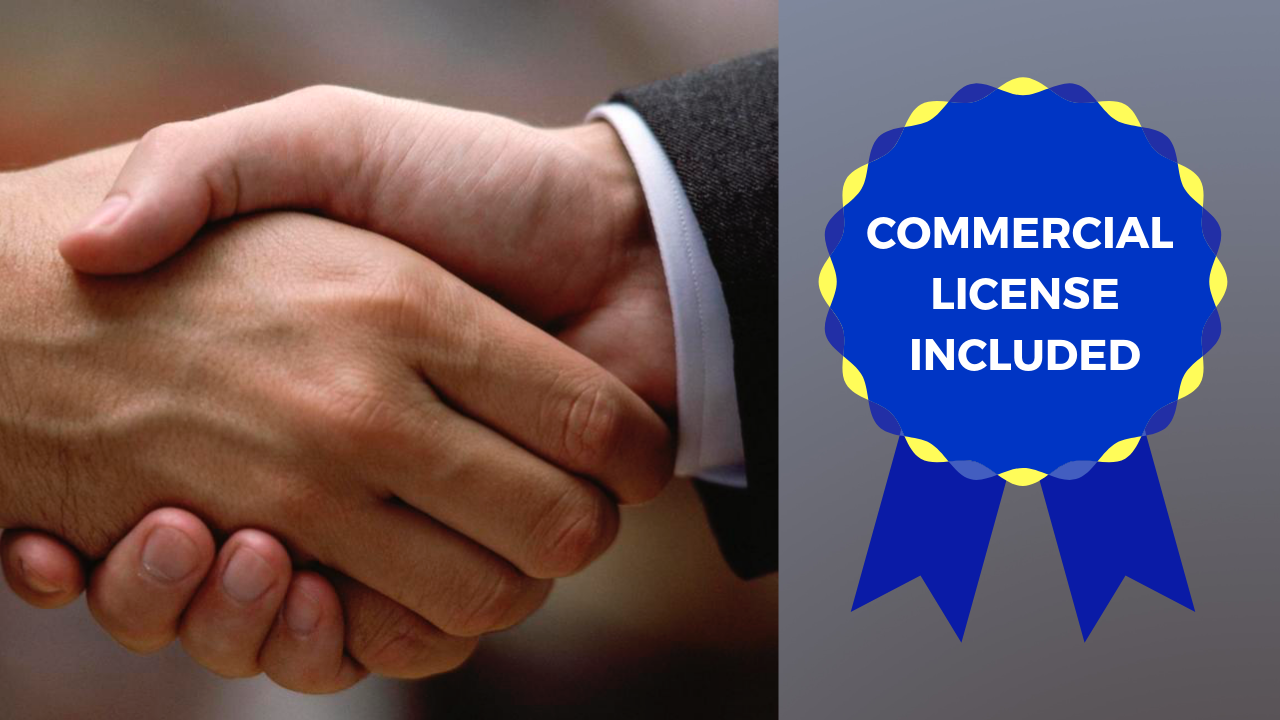 09
Commercial Rights Included
Sell complete stop motion videos for any price to business owners or simply charge to turn an already made videos into cool stop motion looking one.
And far more features like...

Intuitive UI to
Organize Projects

Fully Tested
Application

Tutorials and Training Included

Dedicated 24-7
Support Team
StopMotionSuite Works
in Any Niche
For Video Marketers…

standout from the sea of 'me-too' looking videos with ultra-cool stop motion effect ones. Drive more traffic and get more engagement with better-looking videos for YouTube, Facebook, and Instagram.

For Affiliate Marketers…

use a general template or turn a previous video into your affiliate marketing video to drive traffic from on social media networks like YouTube.

For Local/Agency Marketers…

this comes with tons of hot local niche templates. Quickly add your client's logo, number, and text to them and sell for $500+ a pop.

For Newbie / MMO…

so unique it's like a 'biz-in-a-box'. Finally, you can sell your own quality product (stop motion videos) and find clients fast on freelancing sites with no website, list, traffic, and usual headaches involved.
Plus, We Have a Battle-Tested Funnel
Designed to Convert:
Frontend:
StopMotionSuite Advanced Commercial
Create unique stop motion videos from 40 templates or previous videos with drag-n-drop editing technology. Users get all of the features listed above plus Commercial Rights
StopMotionSuite Lite
Users will get a lighter version of StopMotionSuite advanced with less usage rights and personal rights access only
OTO1: StopMotionSuite Professional
This upgraded, more advanced edition StopMotionSuite includes the ability to add cool effects to any video like hyper-lapse and tint. They will get unlimited usage rights for unlimited videos and unlimited campaigns. Also, this includes 30 more DFY templates, an Instagram VidCreator add-on that creates videos from images, a Vlog StopMotion Creator that makes stop motion videos from your webcam, and traffic syndication tools to push the videos to social after render.
DS1: StopMotionSuite Professional-Lite
A lighter version of StopMotionSuite Profession with fewer features for those who can't afford it.
OTO2: StopMotionSuite Agency Business
The most advanced version of StopMotionSuite includes agency technology to integrate unlimited clients you can sell StopMotionSuite to. It includes team member integration and unlimited outsourcing rights for team members to help create the videos for you, too. Users will also get StopMotion Client Getting Training, StopMotion Video PPC Training, and StopMotion Video Script Training courses to take their video business to the next level. Finally, they'll get the StopMOtion Video Agency Selling Suite that includes a DFY agency website with PayPal checkout, DFY ads, scripts, client contracts, and more.
DS2: StopMotionSuite Agency-Lite
A lighter version of StopMotionSuite Agency with fewer features for those who can't afford it.
OTO3: - StopMotionSuite Whitelabel Business
In a rare opportunity, users can resell StopMotionSuite services with agency accounts with their own logo and domain. This allows them to start their own profitable, fully-branded software business. They get full updates and bug fixes including access to use our support.
OTO4: - VidViral 2.0 Special
Finally, customers can get access to a software that adds top & bottom social media CTAs to drive and convert more PPC traffic from stop motion ads they create.
$10,000+ Launch Contest and Prize Money
As if this isn't already a complete no-brainer, especially at this price, we're also throwing in over
$10,000 in affiliate prizes:

And more
daily contests to come!
Why Promote StopMotionSuite?
Launching on June 10th,10am EST. Perfect time of the month with little competition currently.
Earn up to a staggering $335 per sales!
Over $10,000 In JV Prizes
$3,000 Day #1 Speed contest
We reciprocate hard. Top 10 JVZoo Affiliate Last Month
Our products and funnel convert. Guaranteed 5 figure promo if you do a minimum 3 day campaign
8 Figure copywriter onboard
Our VSL, Copy and the entire funnel converts with double-digit EPCs. Our last launch FE converted at 34% to start off with.
Perfect for Affiliate Marketing, local marketing, Facebook ads, ecom, social, traffic, SEO and MMO marketing lists
Established and well-supported product
Do We Reciprocate?
Both of us work closely with our top JV partners and will be pushing extra hard in 2020 for them.
You can be assured that we've got your back and can do over 200+ sales for our partners on
fitting products.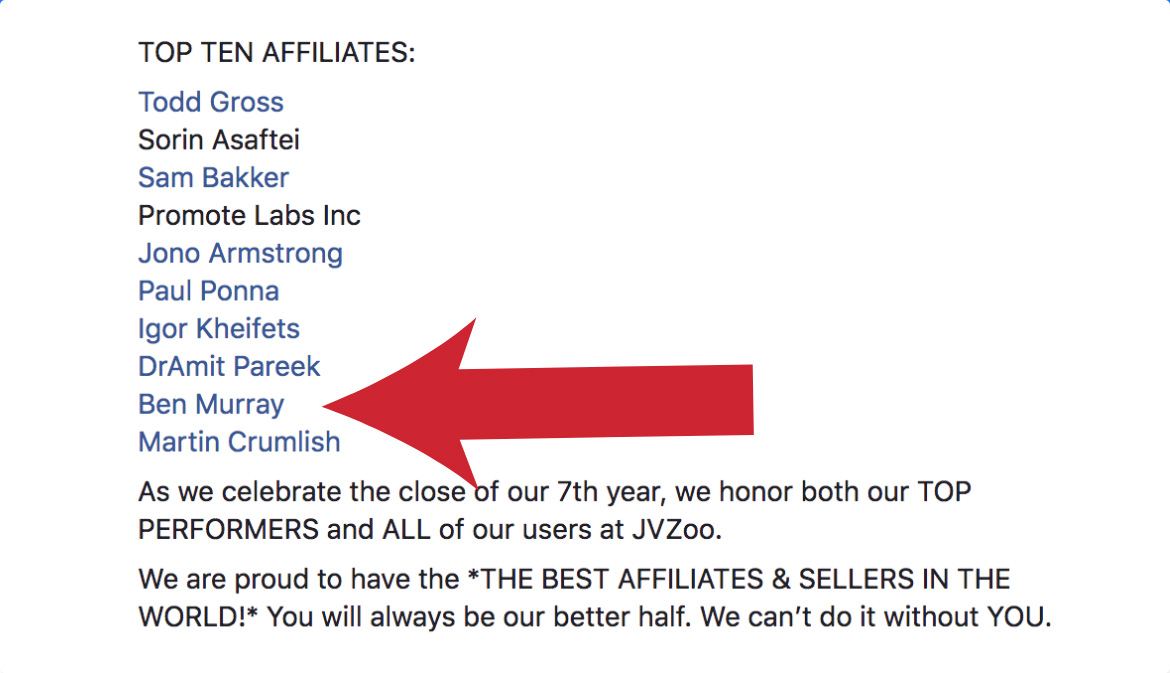 Reach Out for Review Access or
Any Questions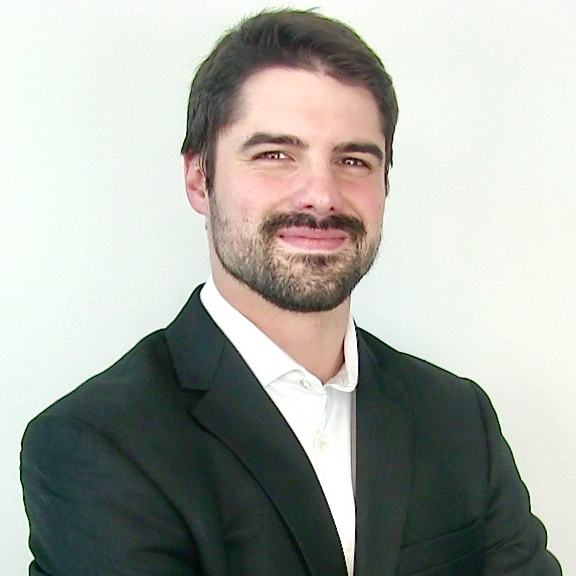 Ben Murray (Jv Manager)
Skype: passiveprofits7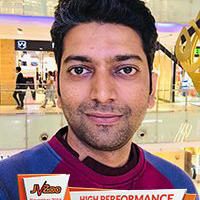 Harshal Jadhav
Skype: harshaljadhav