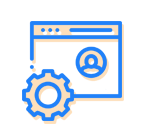 Agency License and Technology Integration - Add unlimited clients and delete them with agency-level technology
Outsourcers License and Technology - Add your team members to StopMotionSuite to help create the campaigns for you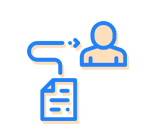 StopMotionSuite Scaling Resources - Learn how to outsource your StopMotionSuite services (even if you don't think you have money to hire anyone) with this training
DFY Website with PayPal Checkout - Help sell your agency services with a gorgeous website with DFY checkout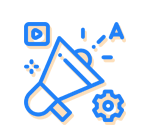 Video Agency Selling Suite - Customize our done-for-you professional video agency marketing materials to help start your own agency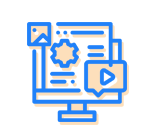 And Much More! - Including DFY reseller rights setup, video script training, PPC video training, and more
Upgrade to StopMotionSuite Agency-Business Now:
Only $197.00
One-time payment of only...
Your low-cost investment is protected
by a 30-day money back guarantee
Before you access the StopMotionSuite member's area I want to quickly tell you about something some of our early testers are using to make 4 figures per month right out of the gate.
Landing Clients, Creating Their Campaigns,
and Ensuring Results is a TON of Work…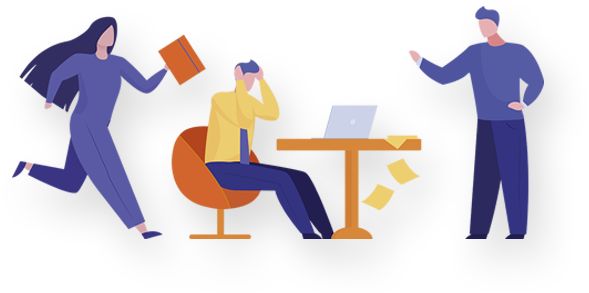 Look, you know already that StopMotionSuite is going to immensely help setup and grow a profitable video business.
But, think about all the effort it's going to take landing the clients to sell the videos in the first place. Plus, how long it's going to take making every video all by yourself.
What's the Point of Making 6 Figures a Month
if You Have No Free Time?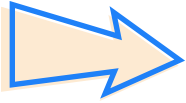 The truth is, many StopMotionSuite buyers will never take action due to the work needed to get off the ground or eventually burn-out having to deal with clients single-handedly all day long.
But, what if you could eliminate those issues all today in a snap of a finger and start your video business this weekend?
Now you can with the ultimate edition of StopMotionSuite.
Allow us to introduce:
StopMotionSuite
AGENCY-BUSINESS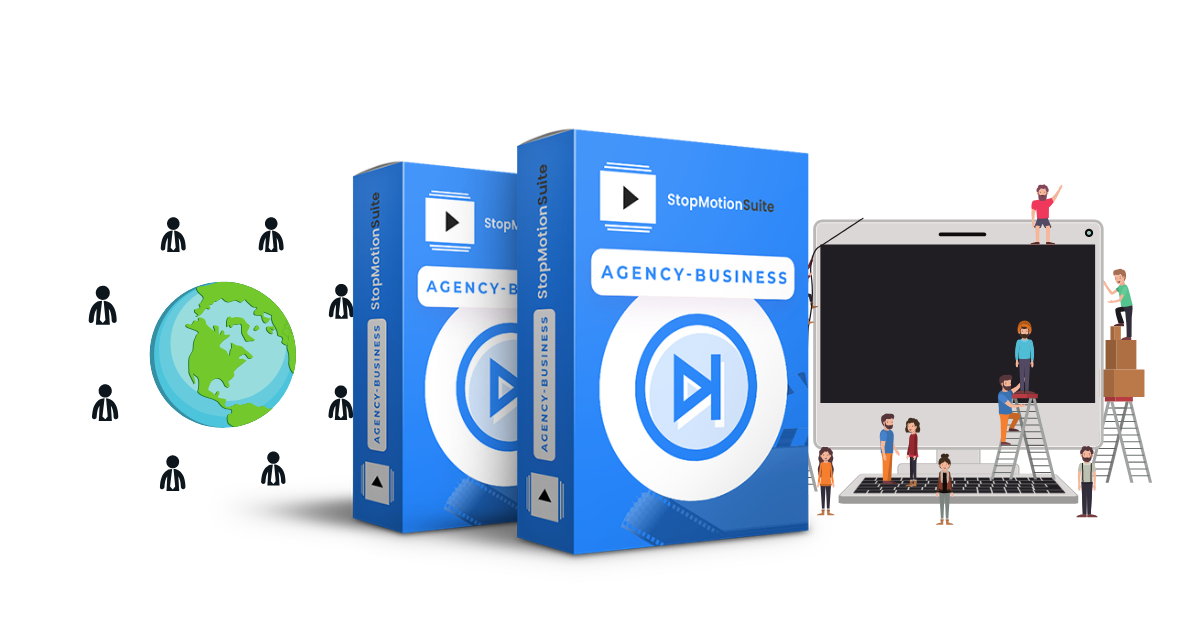 With the Agency-Business edition of StopMotionSuite you're getting…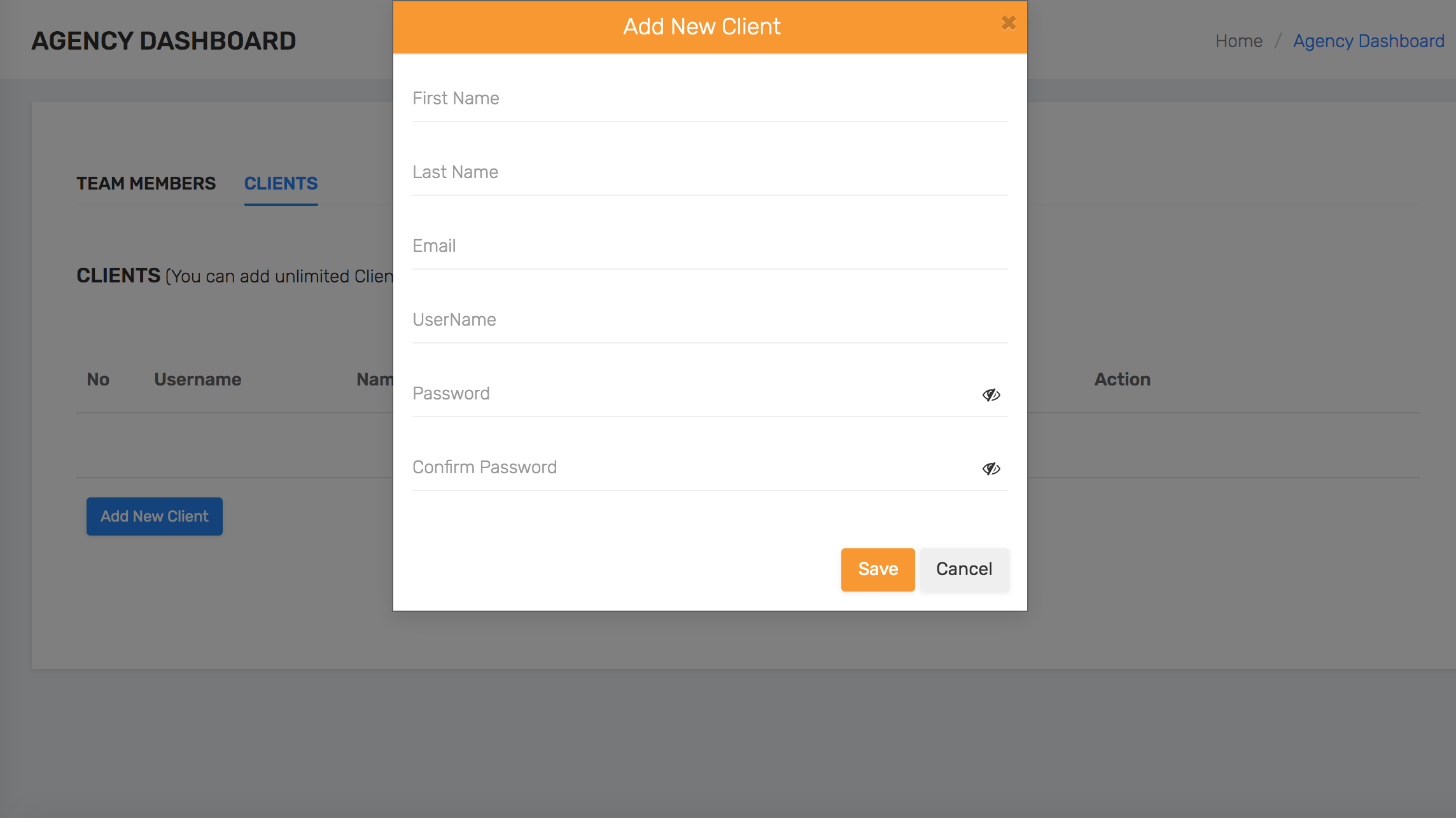 01
Agency License and Technology Integration
- $997 Value
Now your profit potential is sky-high with the full-blown agency features. You can add clients and delete them with agency-level technology. Clients will be able to create, view, and manage their own video campaigns saving you hours of time and confusion.
02
Add Unlimited Agency Clients
- $697 Value
Not only will you get agency integration technology, but you'll be able to add unlimited clients to StopMotionSuite. Now you can sell the app for any price you want, to as many clients as you want to make monthly income.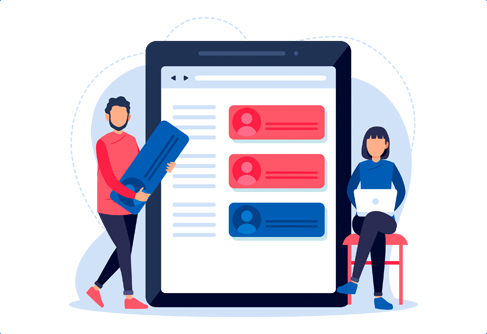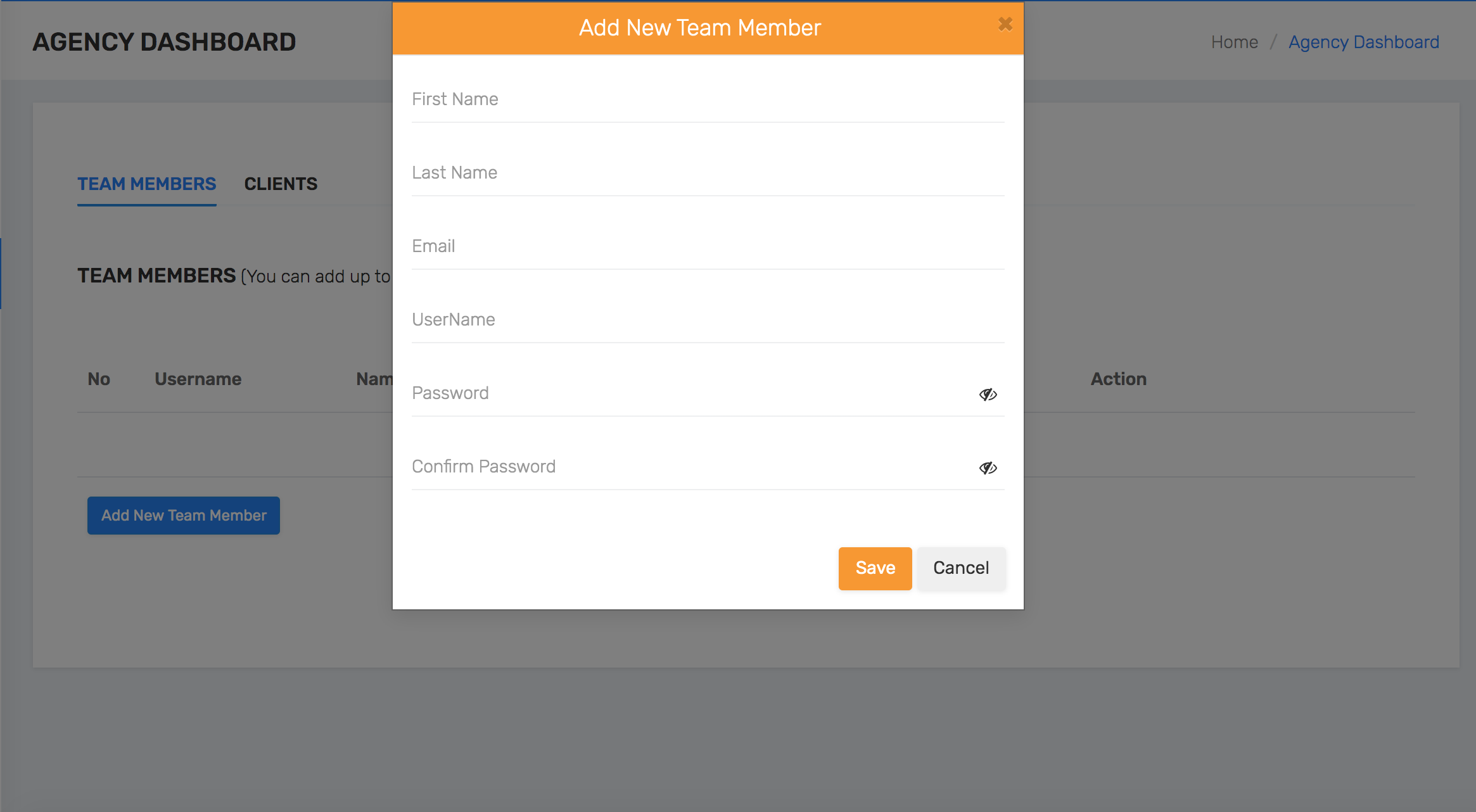 03
Outsourcers License and Technology Integration
- $497
Plus, you can add your team members to StopMotionSuite to help create the campaigns for you. You'll get the Outsourcers License plus team integration technology with this essential upgrade.
04
Add Unlimited Team Members
- $297 Value
Grow your agency as large as you want now. You never have to worry about how big you can scale with the ability to add unlimited team members.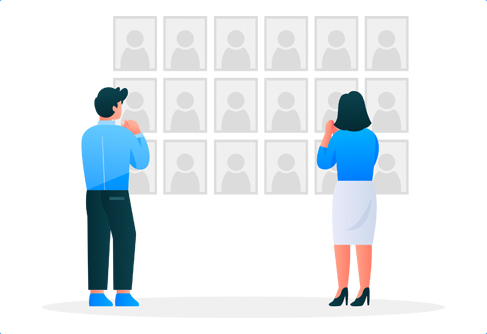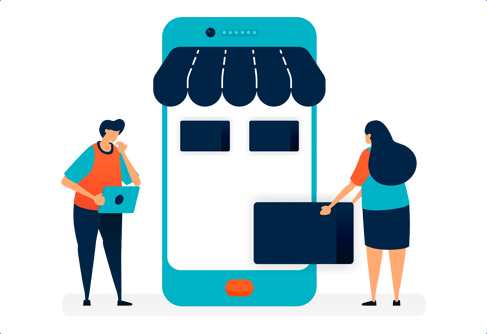 05
DFY Reseller Rights Setup
- $497 Value
With the Agency-Business upgrade, you'll get the ability to sell access to the Agency-Business funnel and keep 100% of the profit of any sale you make. Unlike other reseller offers, there's no complicated setup or saturation and everything is completely done for you. Just send traffic to your link and watch the sales come in.
06
Reseller Material Access
- $297 Value
You'll get full access to our proven sales funnel, sales letters, swipes for clients and affiliates, VSLs, and more to use any way you like to profit. These cost us over $10,000 to create ourselves. Use them for StopMotionSuite or other products you'll resell by quickly editing.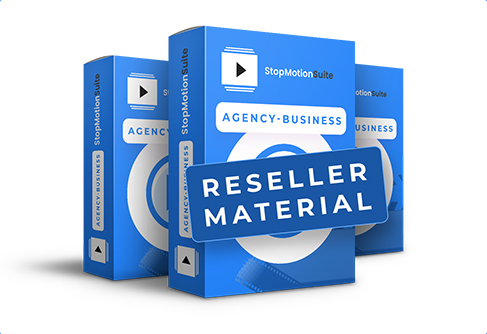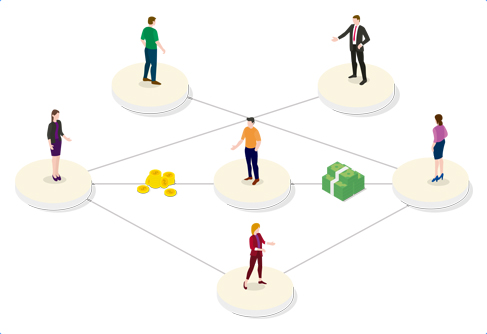 07
StopMotionSuite Scaling Resources
- $197 Value
Want to know exactly how to have other people build your agency business and find clients for you? Learn exactly how to outsource your StopMotionSuite services (even if you don't think you have money to hire anyone) with this brand new training.
08
Stop Motion Client Getting Tutorial
- $497 Value
Want to learn how to get clients to sell your video services? Learn the best and fastest ways to sell video creation services in 2020 with this training.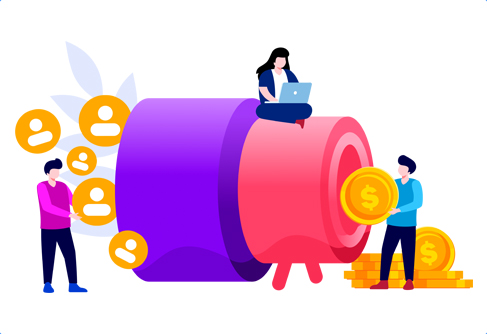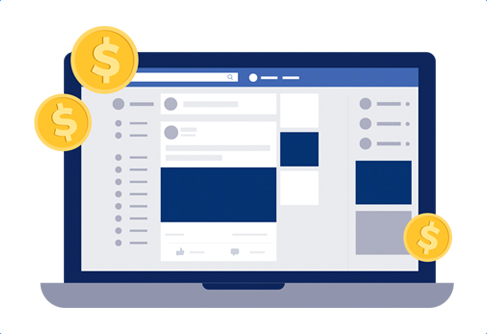 09
StopMotion Video PPC Training
You have an excellent video ads creator in StopMotionSuite, but how to do setup and scale ads in Facebook? Just launching the campaign is only the first step to profitable success. Learn how to do just that and become a Facebook ads expert in this training.
10
StopMotion Script Writing Training
- $497
Want to take your videos to the next level and out-convert everyone else? Learn how to become an expert copywriter in this training course (normally sold as a stand-off product).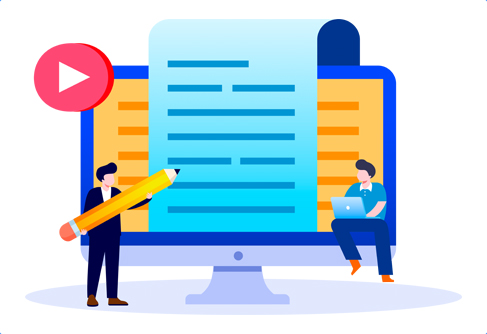 Plus, order today and you're also getting…
Video Client Lead Finder Software
$597 Value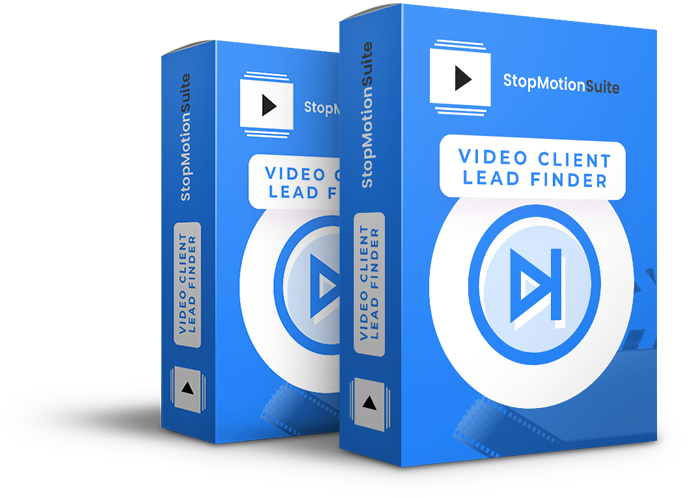 Find targeted clients that aren't using video marketing to sell your services to.
01
Search by Keyword and Location
Enter any keyword and location to start finding local businesses that could use your services.
02
See Important Data
Then, check the results. You can see important information like their name, contact info, if they use video or not.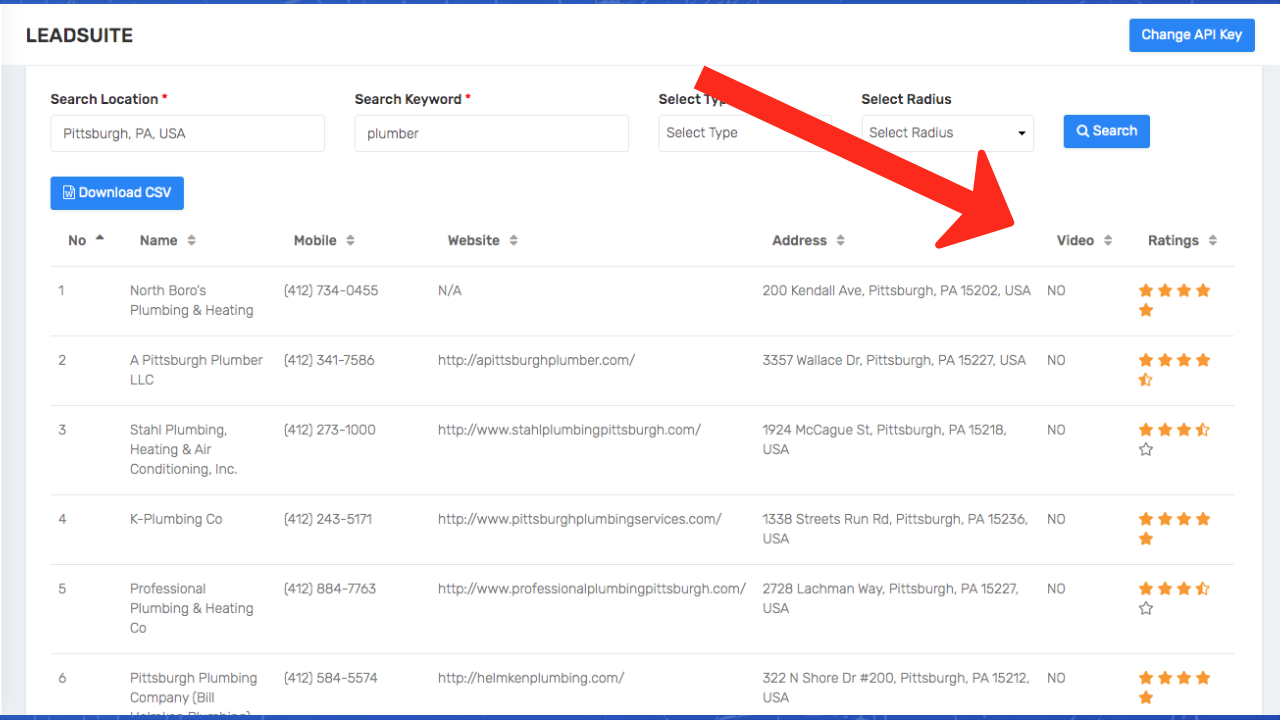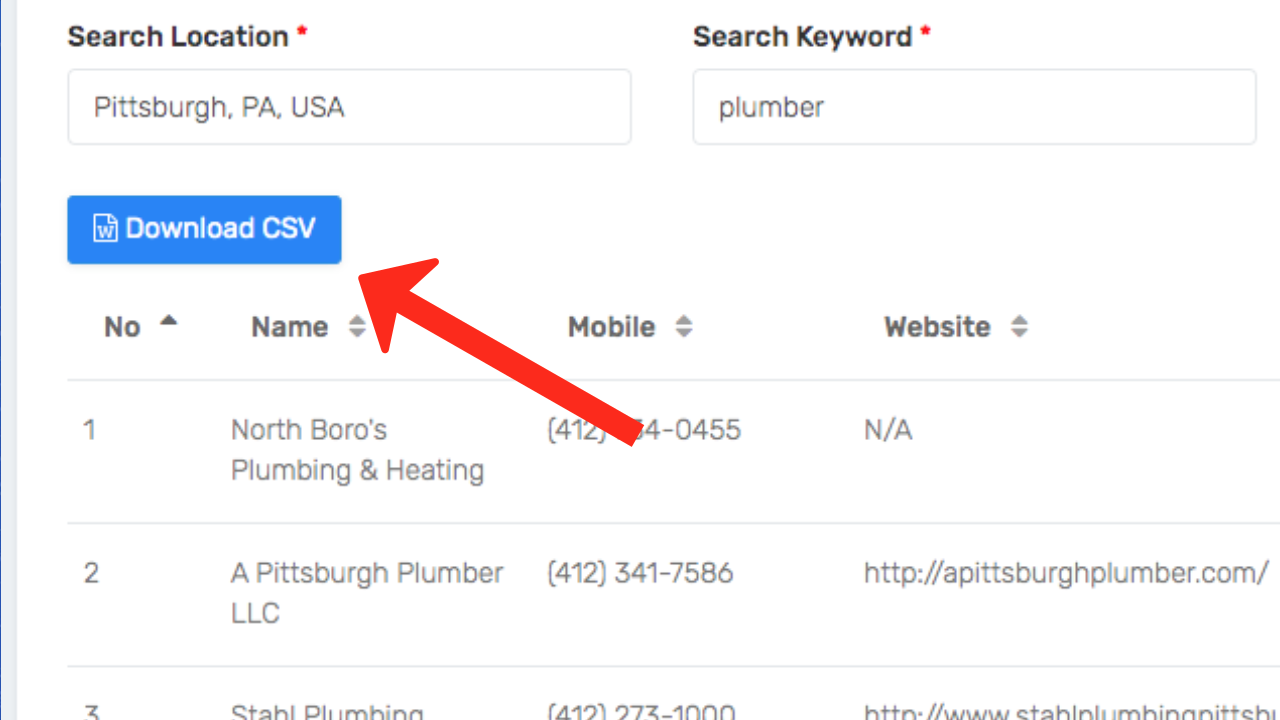 03
Reach Out and Land Them as a Client
Finally, reach out to the ones that seem like good prospects and let them know you can help their business with video marketing.
And you're also getting a...
DFY Website with PayPal Checkout
$497 Value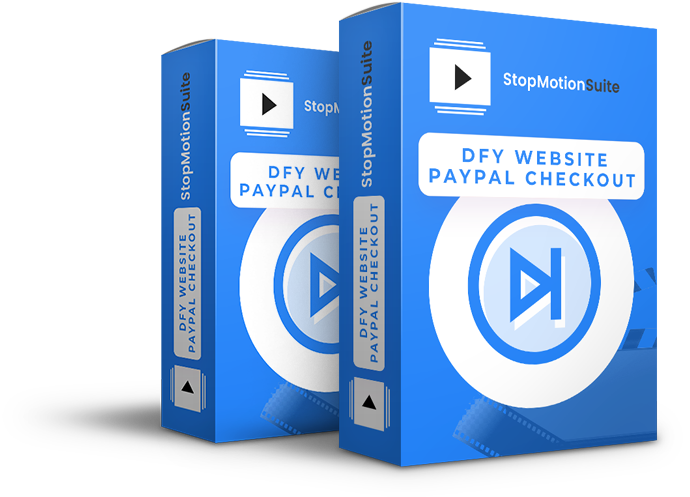 Sell your video and agency services with a gorgeous agency website with PayPal checkout to earn money. Inside you'll get...

01
Beautiful Agency Website Setup For You
A modern, sleek website to advertise your video agency services that makes you look like a pro.
02
Custom PayPal Checkout Integration
- $497 Value
Sell video consulting services, actual videos, or other products right from your agency website.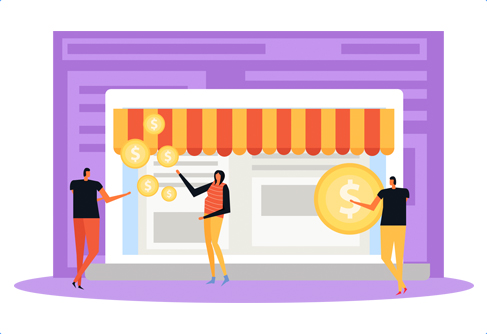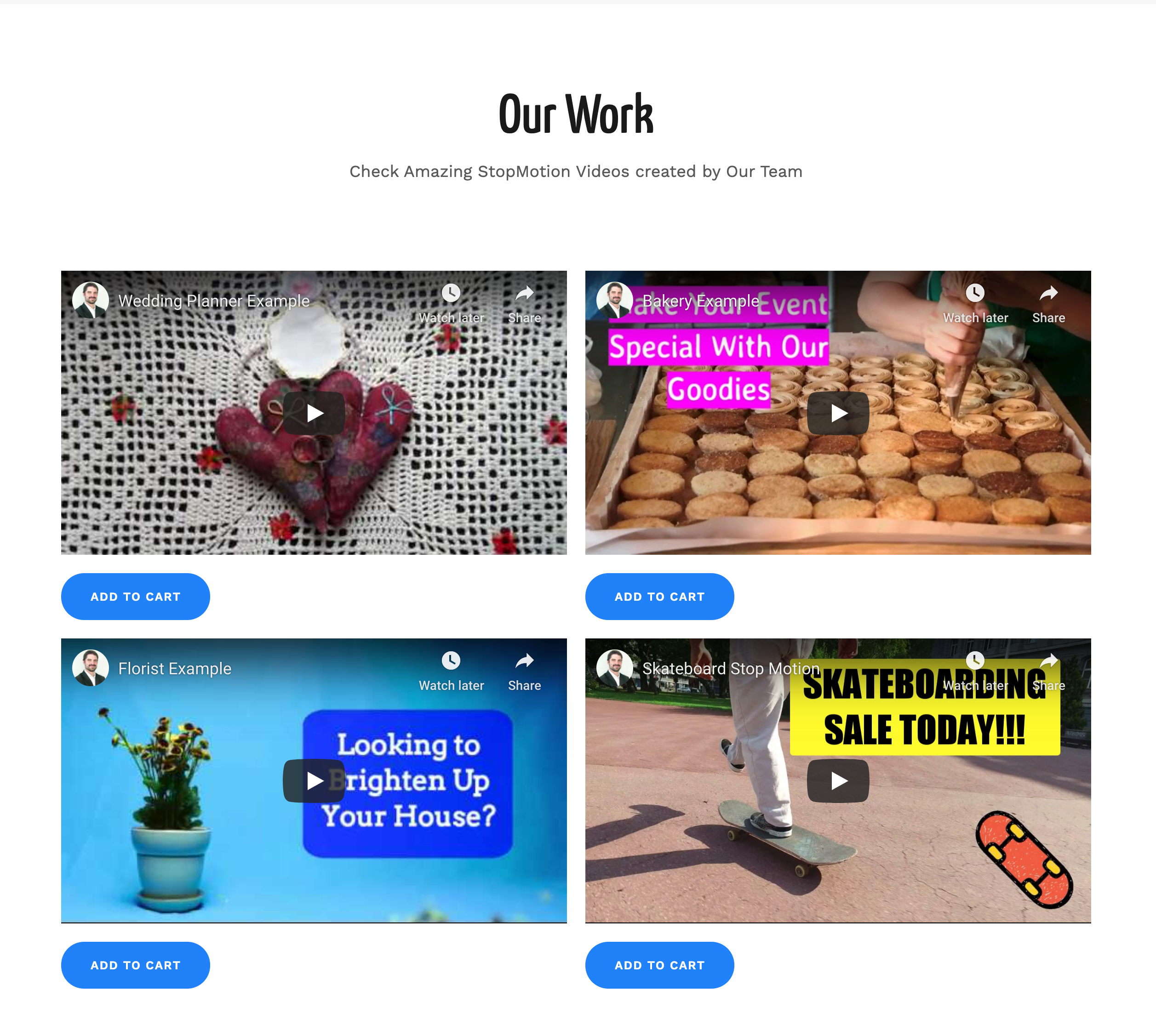 03
Add Featured Samples of Services
- $297 Value
Showcase testimonials, examples of videos, and more to make your site convert well.
Plus, you'll also get get the...
Video Agency Selling Suite
$997 Value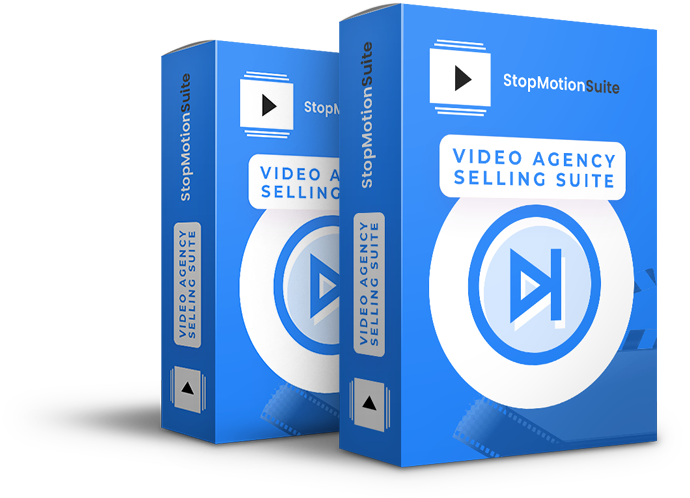 Within minutes, you'll be able to customize our done-for-you professional video agency marketing materials to help start your own agency and land clients quickly.
Inside you'll get…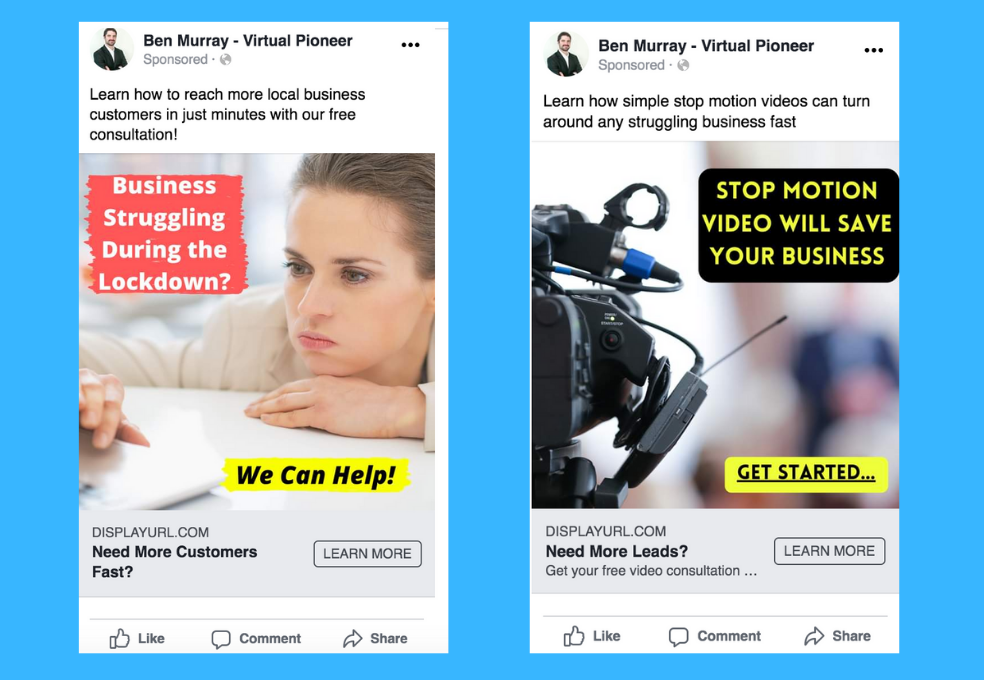 01
DFY Facebook Ads
Facebook ads are arguably the fastest way to begin landing your StopMotionSuite clients. However, how exactly should you design the ads? Who should you target? What should the copy be?
Don't worry… as we have all that covered with these 'plug-n-play' FB creatives.
02
DFY "Print Ready" Graphics
You'll get a full suite of editable graphics to make your business look like a true professional video agency someone would want to do business with!
These include professional letterhead, a brochure, invoicing template, and more.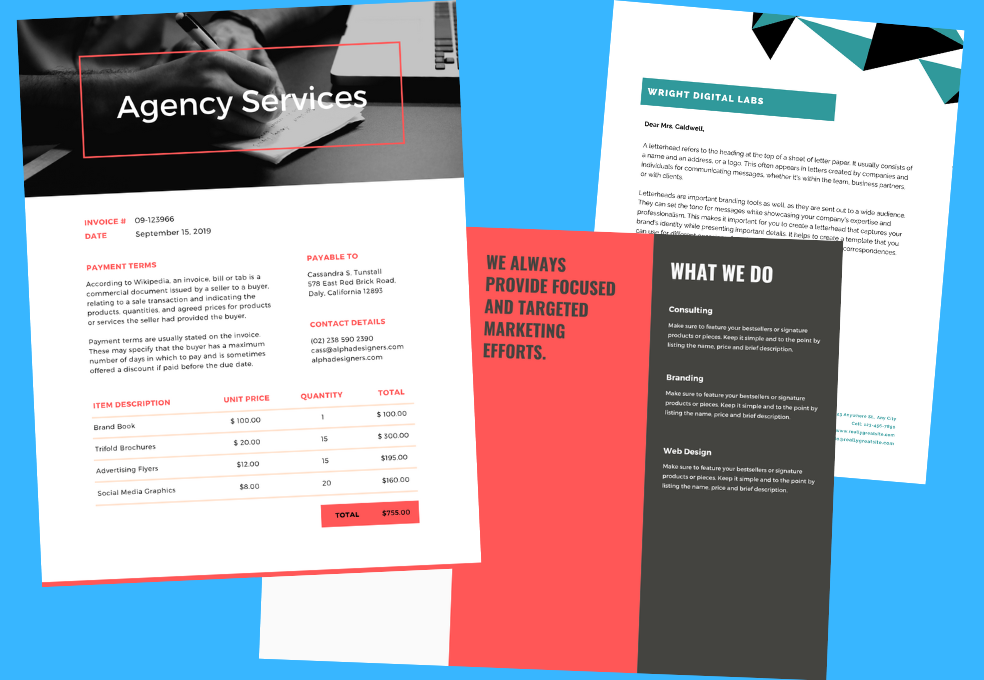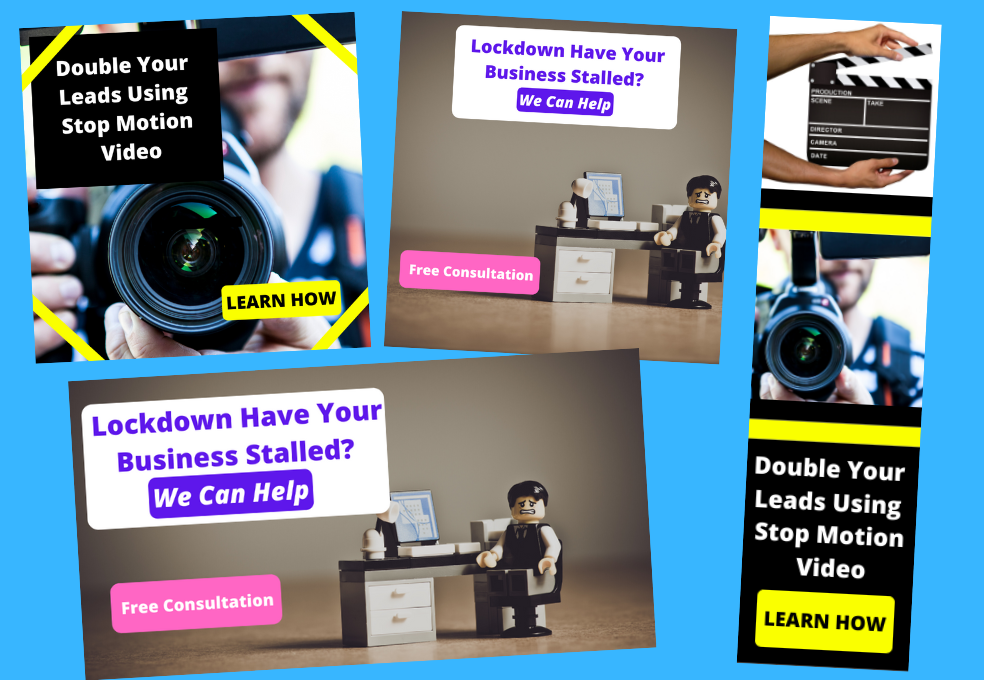 03
DFY Web Banners and Google Ads
Use these in Google advertisements, add to your website, and more to help start attracting clients.
You can use the graphics in other materials like in emails, ads, and more to start letting people know you offer a unique marketing service.
04
DFY Agency Marketing Teleswipes
Get a set of phone call swipes proven to get clients.
These are tailor written for the lead generation marketing agency who wants to get clients fast but is starting from square one with no referrals.
Just plug-n-play these with real businesses to start landing deals this weekend.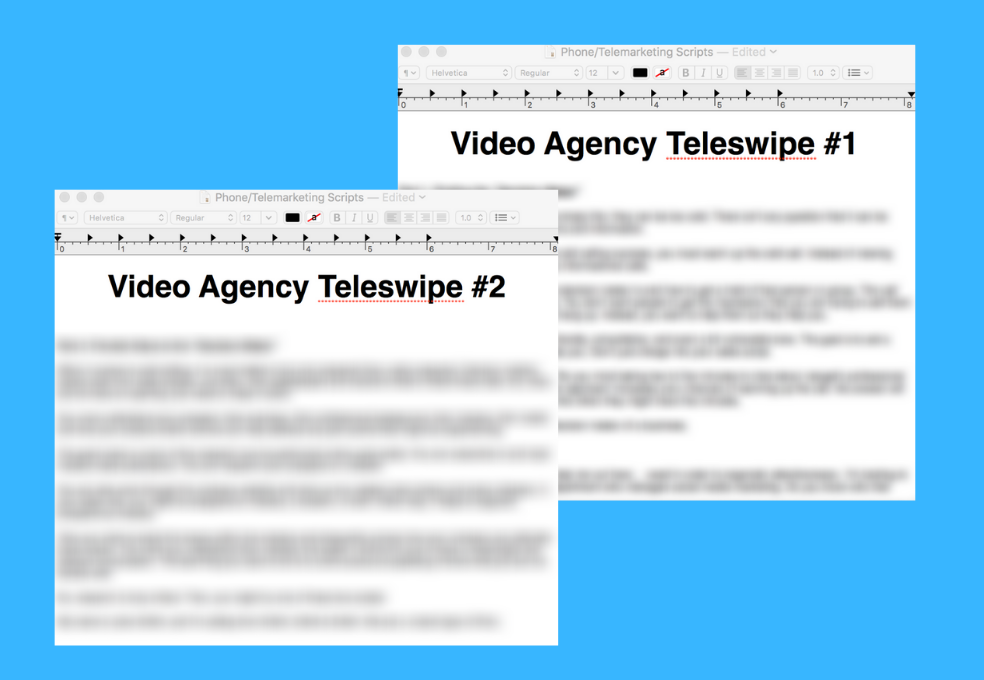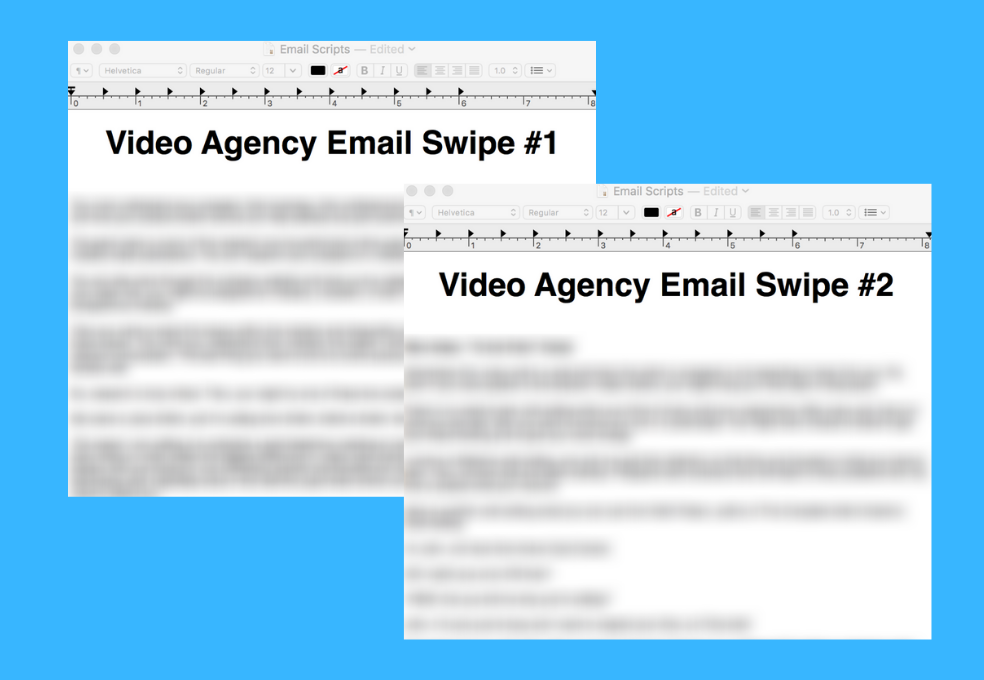 05
DFY Video Agency Marketing Cold Email Swipes
Also, you'll get a series of email swipes proven to get clients.
These are custom written for the lead generation marketing agency you can send without having to know the business owner first.
Just plug-n-play these with real businesses to start landing deals this weekend.
06
DFY Legal Contract Vetted by an Attorney
Having a real, vetted contract before you work with any business is crucial today. Not only will it protect you and make sure you get paid for the work you are going to do, but it allows the business you're working with to know you are someone professional they can trust.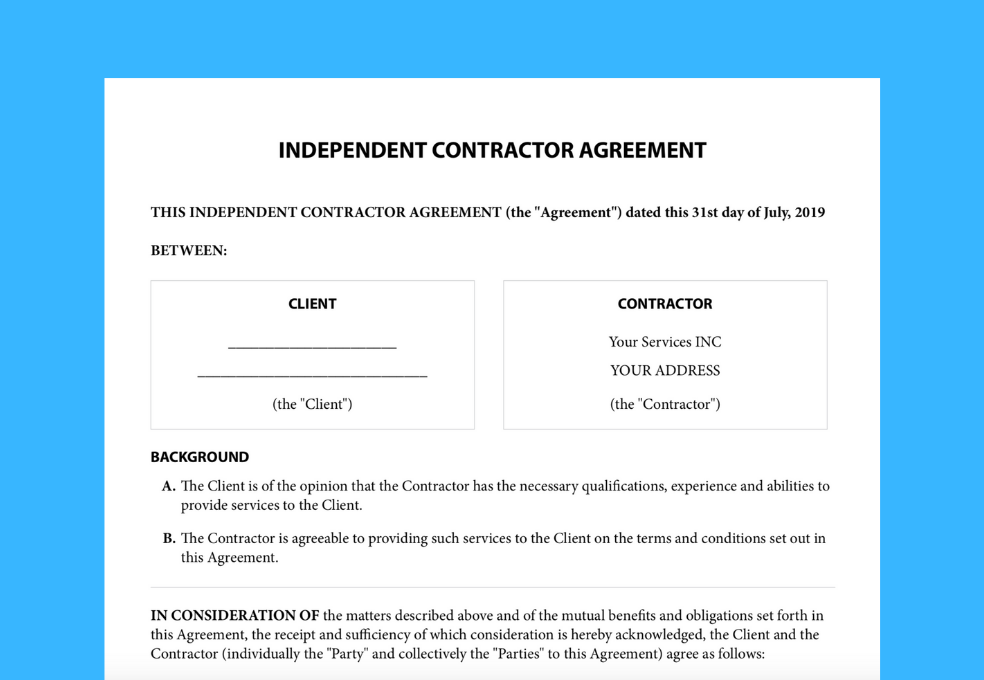 Plus, for the next several customers we're offering...
High-Value StopMotionSuite
Professional Bonuses
Available Today Only:
Bonus #1.
Agency Rights to Premium Facebook Ads Collection - $497 Value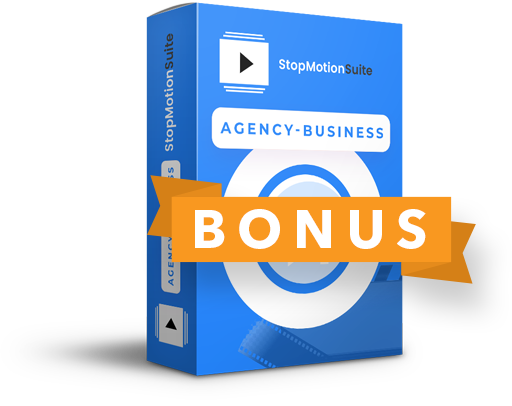 We have created 32x professional & clean advertising templates specially designed for Facebook with 20% text and following other Facebook guidelines / rules for advertising. Most of all, these are designed to make your message more visible to the viewer. which will most likely get clicked.
Features:
32 Templates
Professional & Clean design
20% Text
Guaranteed to be approved
Guaranteed High CTR
Images are easily editable with smart objects
PSD format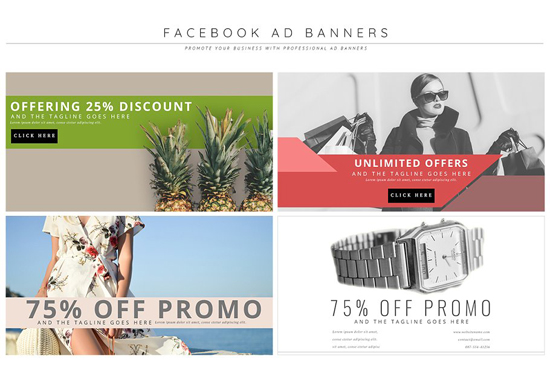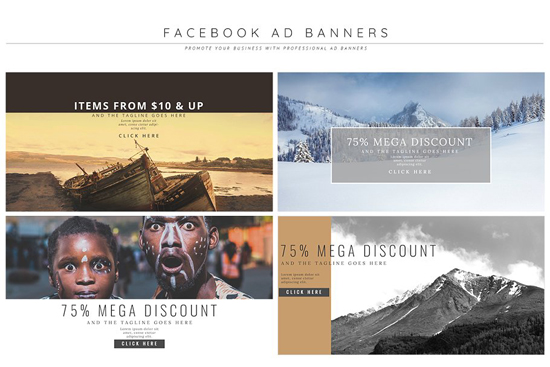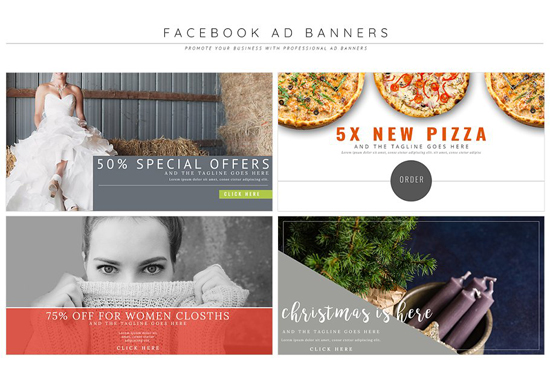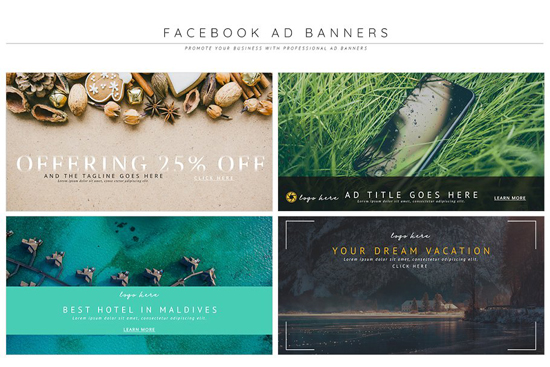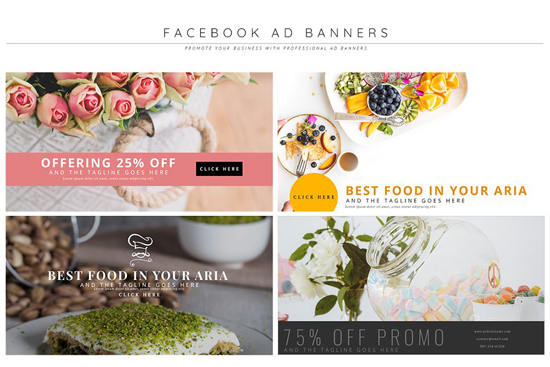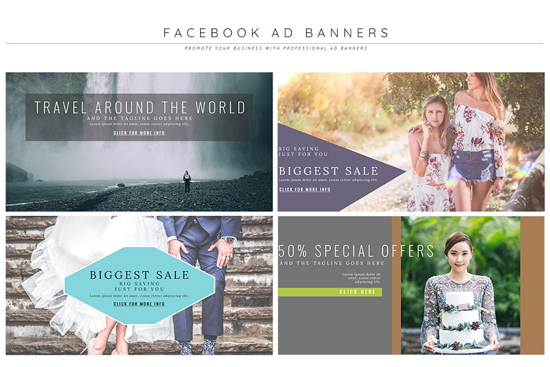 Bonus #2.
Bonus #2. Resell Rights to Print Ready Editable Facebook Agency Report
(with Agency Rights) - $97 Value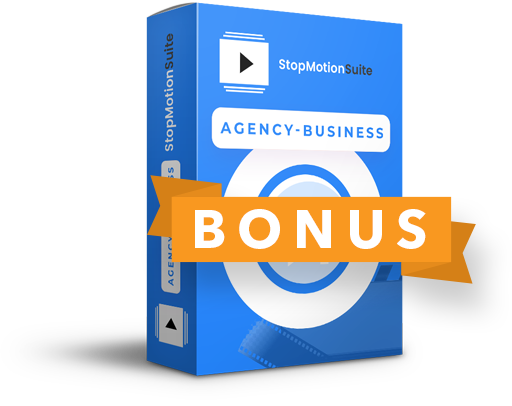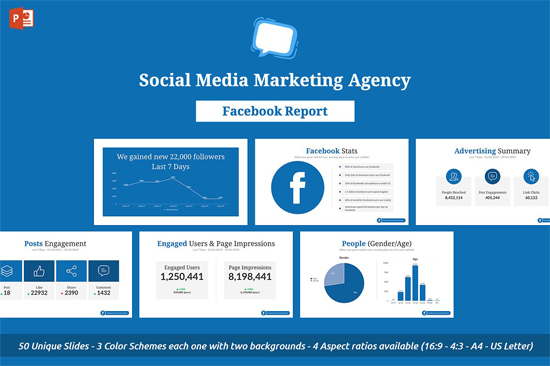 If you want to land Agency clients for your video ads or marketing services, you need a sick looking proposal template. Now you can use and edit this "print-ready" template to make your business look like a big-time agency that assists in Facebook marketing.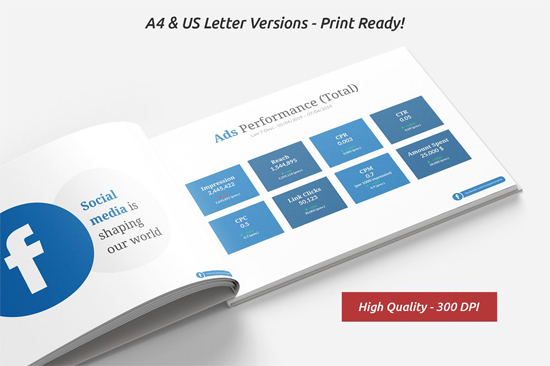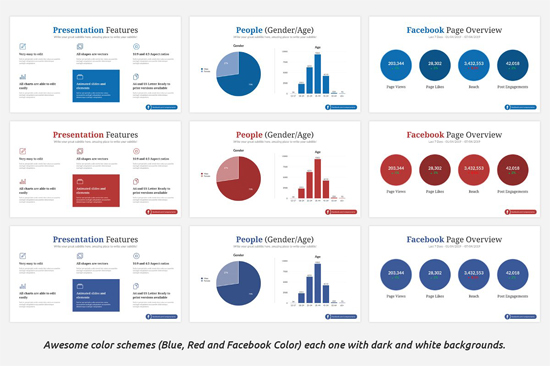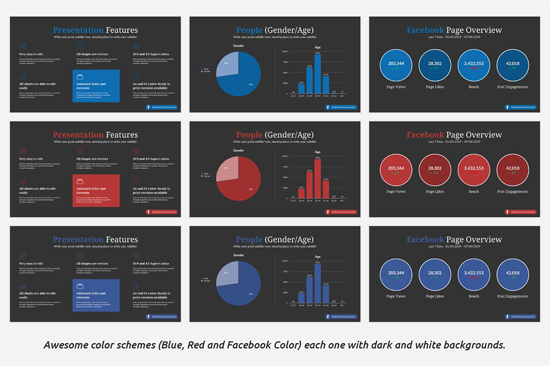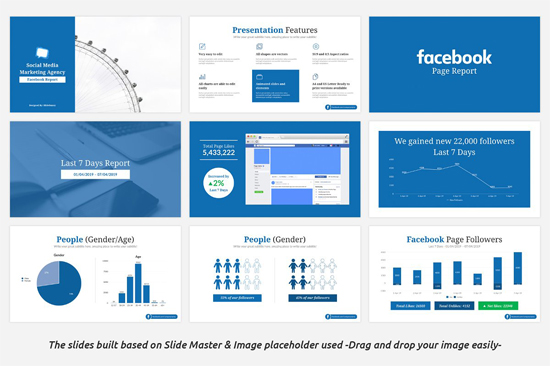 Bonus #3.
Access to Client Scheduling App - $97 Value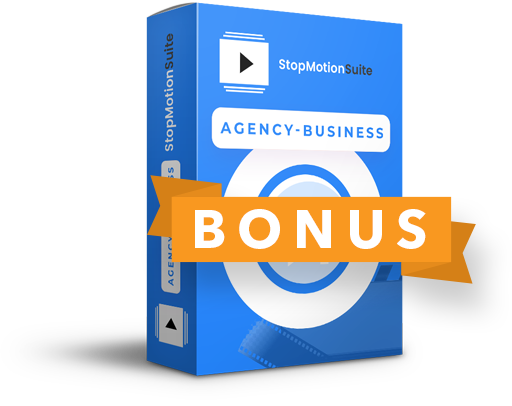 Client Schedule App is a simple booking calendar for you to schedule your video agency-client consultations. You will be up and running in just a few minutes. You can create booking calendars and forms, and you can manage your bookings. You can easily customize the booking calendar to fit your needs.
Start receiving bookings from your visitors today and brand yourself like a professional agency someone can trust.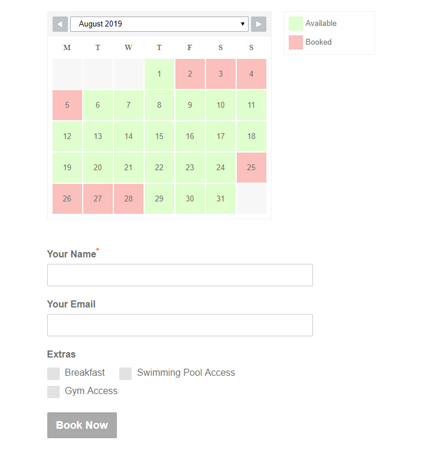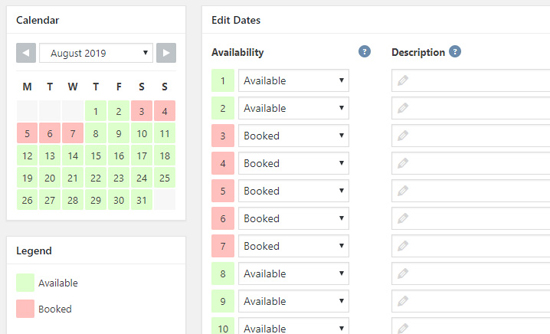 Upgrade Now Before it's Too Late!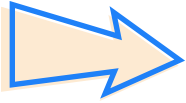 Because we need to be fair to the early adopters of StopMotionSuite Agency-Business and support our bandwidth we can't allow everyone to get access at this price.
That's why we're limiting who gets in by either raising the price or adding a monthly fee to use this powerful software soon.
The good news is, for a very limited time you can upgrade to StopMotionSuite Agency-Business edition for the lowest possible price and secure access with no monthly fees or hidden costs.
We're Taking on All the Risk
Plus, if for any reason you don't get double the results or simply don't want to use StopMotionSuite Agency-Business anymore in the next 30 days, just let our rapid response support team know and we'll issue you a prompt refund.
The support desk is standing by to issue you a refund if you decide to exercise your risk-free 30-day money-back guarantee.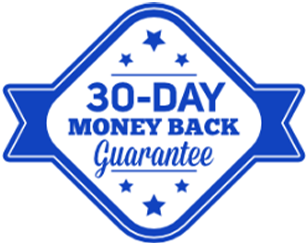 Upgrade Now to Save Months of Time
Go ahead now, and secure your order before the price increases. Press the "Buy Now" button right now to lock in your Agency-Business upgrade while it's still available.
StopMotionSuite
AGENCY-BUSINESS
Just $997.00
Includes the Following:
Agency License and Technology Integration
Add Unlimited Agency Clients
Outsourcers License and Technology Integration
Add Unlimited Team Members
DFY Reseller Rights Setup
Reseller Material Access
StopMotionSuite Scaling Resources
StopMotion Client Getting Tutorial
StopMotion Video PPC Training
StopMotion Script Writing Training
DFY Website with PayPal Checkout (Available Limited-Time)
Video Agency Selling Suite (Available Limited-Time)
Your low-cost investment is protected
by a 30-day money back guarantee