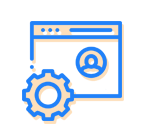 Agency License and Technology Integration - Add unlimited clients and delete them with agency-level technology.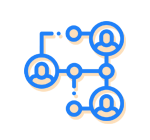 Outsourcers License and Technology - Add your team members to StopMotionSuite to help create the campaigns for you.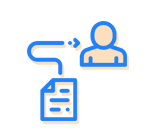 StopMotionSuite Scaling Resources - Learn how to outsource your StopMotionSuite services (even if you don't think you have money to hire anyone) with this training.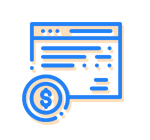 Reseller Rights Setup - Sell StopMotionSuite funnel with everything set up for you.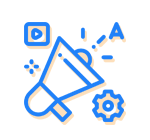 StopMotionSuite PPC Training - Learn how to use use stop motion videos in PPC campaigns.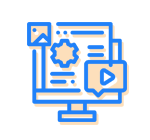 And Much More! - including much more features and bonuses.
Upgrade to StopMotionSuite Agency-Business Now:
Only $197.00
One-time payment of only...
Your low-cost investment is protected
by a 30-day money back guarantee
Hey, we noticed you decided not to take advantage of the StopMotionSuite Agency-Business offer. If it's not available in the budget we understand, but you'll really be missing out on important features to take your campaigns to the next level if you don't upgrade.
We Did You a MASSIVE Favor…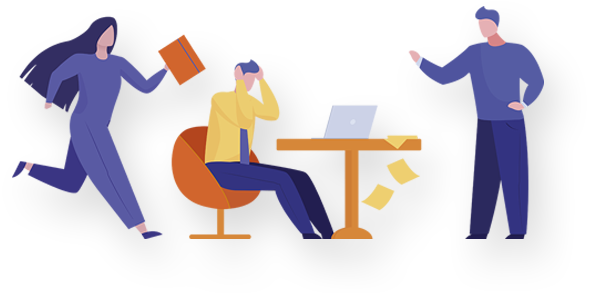 Because customer results are our first priority and we want everyone to succeed with StopMotionSuite (because that means more testimonials for us) we decided to create a 'Lite' version of StopMotionSuite Agency-Business that is much cheaper but still contains essential features.
Now, everyone can get access to this important upgrade.